Posts tagged
Groot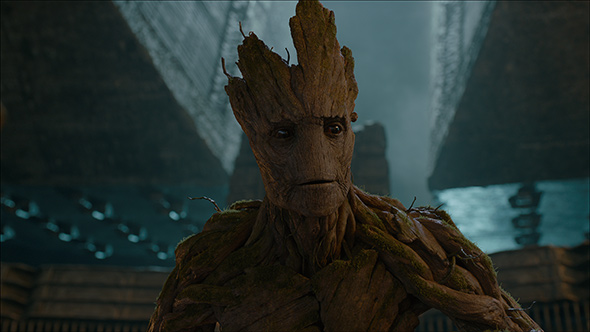 Learn how to speak "I am Groot" in 15 different languages in this Marvel's "Guardians of the Galaxy" featurette, available now on 3D Digital and Digital HD, and on 3D Blu-ray, Blu-ray, DVD and On-Demand December 9!
Marvel's Guardians of the Galaxy is available today on Digital HD and for you to take anywhere when you sign up for Disney Movies Anywhere.  To celebrate the release, you can watch a video featuring Groot's famous catchphrase in multiple languages across the galaxy!
Today also marks Walmart's VUDU service joining Disney Movies Anywhere (DMA) as a participating retailer, further enhancing the ability to manage and enjoy your digital collections of Disney, Pixar, and Marvel movies at home and on the go.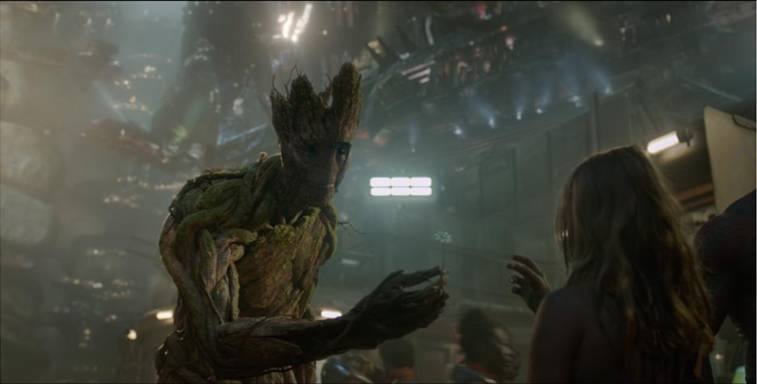 I can't wait to see Marvel's new film "Guardians of the Galaxy." The cast is fantastic and the special effects are out of this world. Another cool feature from the film is Vin Diesel, who voices the character Groot in this summer's highly anticipated, epic adventure Marvel's GUARDIAN'S OF THE GALAXY, dubbed his lines from the film in Spanish, Portuguese, Mandarin Chinese, French and Russian. The dubbing, intended to uniquely customize the movie going experience for international audiences, took place recently in Los Angeles during post-production in collaboration with key marketing teams around the globe.
Here are the different versions of Groot! Enjoy
Brazilian Portuguese
French
Russian
Spanish