Posts tagged
gift guide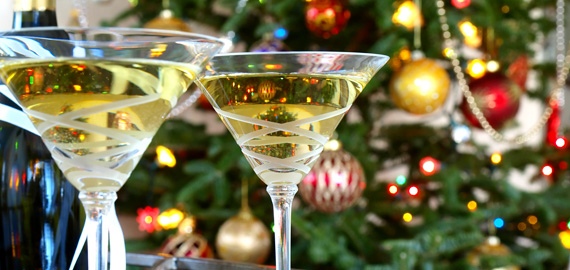 Christmas is fast approaching. You have made the decision to not give out the same old boring gifts like you did last year. Even though people did like getting a new jelly spread every month from you and it is the gift that keeps on giving all year round, you need a new idea. Why not give whiskey to your friends and family who are 21 years of age or older? They will appreciate that more than the apple apricot peppermint marmalade they received this past March.
If you need to know which whiskey to purchase here are few ideas that can help make holiday shopping a bit easier on you!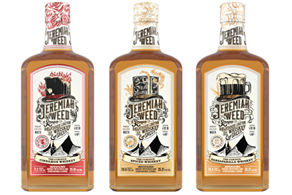 Jeremiah Weed Flavored Whiskies

Jeremiah Weed Flavored Whiskies are a trio of curiously delicious whiskies crafted to delight whiskey drinkers who have been craving more excitement. Gift just one or gift them all, either way he is sure to enjoy the spectacular show.
PIEHOLE Whiskies
These new whiskies are the perfect pairing with the rest of the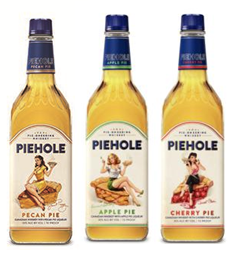 season's delicious holiday treats. A blend of Canadian Whiskey and pie-flavored liqueur, PIEHOLE whiskies are great for anyone who has a taste for whiskey but still needs to satisfy their sweet tooth.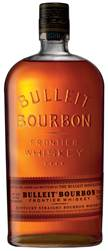 Bulleit Bourbon
For the bourbon lover on your list, Bulleit Bourbon has a high rye content in its mash bill which makes it a smooth and spicy bourbon. It's also incredibly versatile so it can be enjoyed neat or mixed in a cocktail.
George Dickel No. 12
As a member of the Dickel family, George Dickel No. 12 is a classic whisky to enjoy during the holidays. Perfect for the gentleman on your list who is known to stick to tried and true whiskies.

Orphan Barrel Rhetoric
Rhetoric Whiskey is progressively aged and will be released once per year – beginning with a 20-year-old whiskey. Gift this first release to a whiskey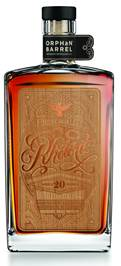 collector and you'll have the perfect gift to give him every year after.