Posts tagged
Germany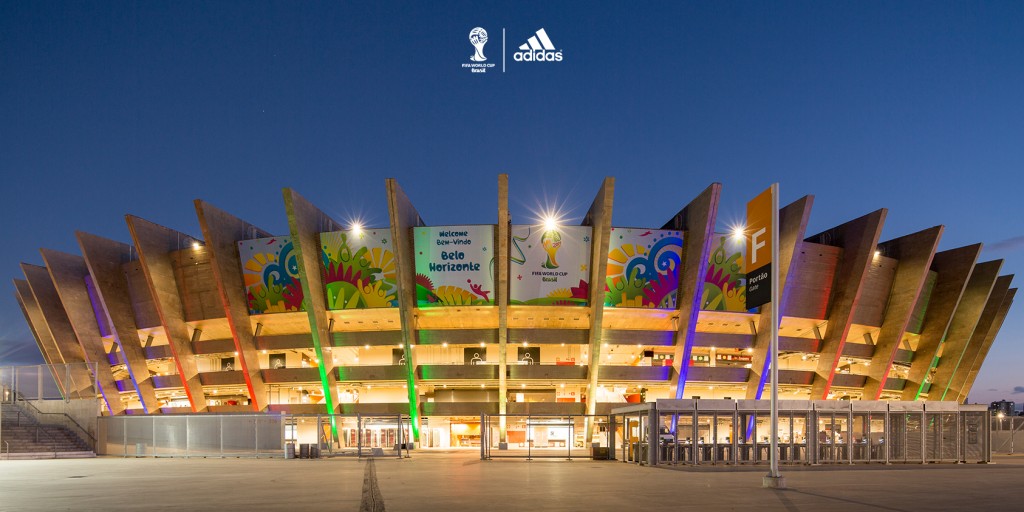 Destiny is not fate. You have a choice. This is the World Cup Semi-Final. It's now or never. all in or nothing.
The adidas Foot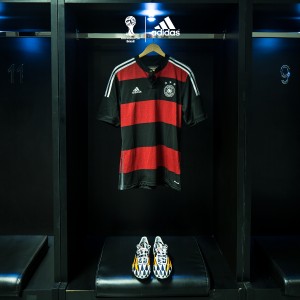 ball channel brings you the world of cutting edge football. Gain exclusive access to our players, go behind the scenes with our teams and be the first to see the latest innovations in football. adidas Football's mission is to push the limits of the game forward, driving the performances of Messi, Bale, Van Persie and Sunday League players around the world.
Check out the latest video that features German stars including Thomas Müller and Mesut Özil as well as Brazil stars including Oscar.