Posts tagged
Fuse TV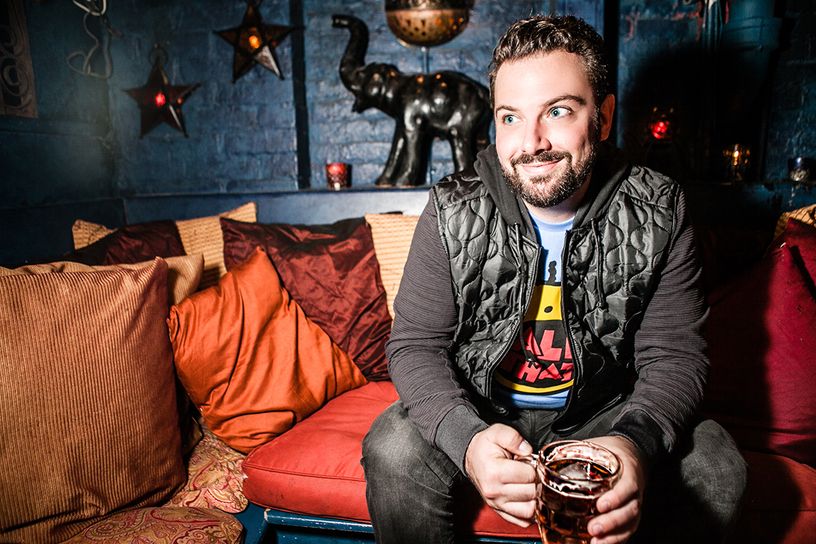 Tim Dunn is a NYC-based comedian and is the host of Fuse's "Got Ur #" that airs Tuesdays at 7/6 Central. A Northwestern University grad and Chicago native, Timothy moved to New York City and was thrilled to join the company of the prestigious comedy machine, The Upright Citizens Brigade Theatre, in January 2008. Since becoming family at the UBC Theatre, he has been an actor on three house sketch comedy teams ("Maude Teams"), a series producer and performer on three internet sketch comedy teams for UCBComedy ("Beta Teams"), and he currently serves as an actor and Senior Producer on UCBComedy Digital Team, "Pocketwatch," making topical sketch comedy for the internet and beyond.
Timothy briefly hosted his own show on The Animal Planet and has done shows, bits, segments and pilots for Conan, MTV, VH1, LOGO, XTube, WPIX11, Anderson Cooper LIVE, and The Weather Channel.
On top of all of this, Timothy co-hosts a weekly improv-storytelling podcast, produced by UCBComedy, called "So, You're Going Through a Break-Up…" and is working his one-man show, "This One is for the #Dunnheads" at the UCB Theatre in NYC.  He is also a self-professed pop-culture junkie.
To hear the interview with Tim click here!
To get more info on Tim check his site out at timothydunncomedy.com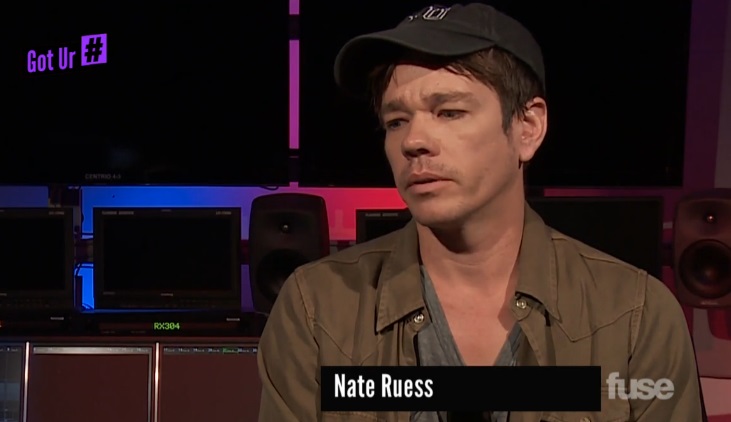 On Monday, June 15 at 9/8c, the day before the release of his first solo album (6/16 on Fueled by Ramen), Fuse will air an in-depth interview with fun. frontman, Nate Ruess: Uncovered.  Showcasing Ruess' body of work – from his success with fun. to the launch of his solo career – Uncovered offers viewers a unique look into Ruess' world through exclusive interviews and music videos.
Nate Ruess made a name for himself as the lead singer for the band fun. With hits such as "Some Nights" and "We Are Young," the guys were a huge success. So why would Ruess want to go out on his own?
In an interview on Fuse TV Nate says, "I really needed some time off," who had been touring with fun. With that time off, Ruess started writing, and those songs became more personal than anything he had ever written. Falling in love was very important to Ruess when he began writing the album, Grand Romantic, which hits stores on June 16.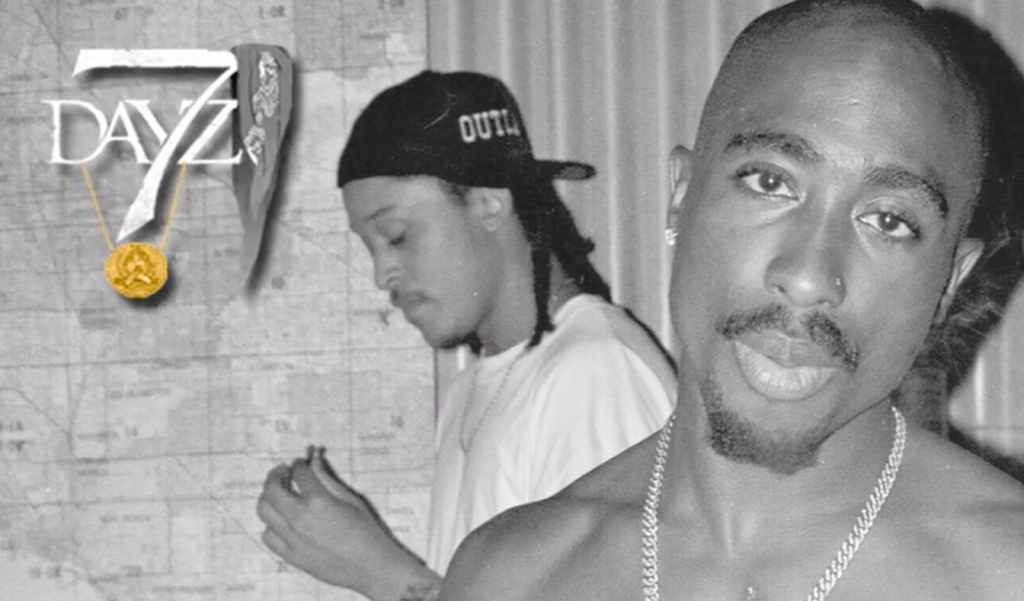 Tupac Shakur has always been my favorite rapper. Any time there is mention of him I am sure to take notice. If you are a fan of Tupac you will want to set your DVR for this Thursday.
On this week's episode of SKEE TV, DJ Skee sits down with Wu-Tang Clan member Raekwon to discuss his recently released solo album, plus, Raekwon and Strange Music artist, Murs, perform for the live studio audience at The Ivar Theater in Hollywood, CA. Then, exclusive never-before-seen Tupac footage taken just days before his death by his personal videographer. And, check out Southern rappers Kevin Gates and Curren$y on inFocus and Calm Before The Storm, plus, Paul Wall discusses his tattoos on Marked Up.