Posts tagged
Footlocker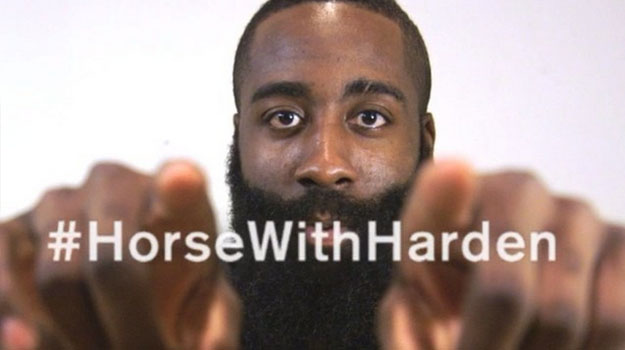 A challenge has been made. Are you ready to accept it? James Harden is ready to take on YOU, The Internet, in a game of HORSE. Get a ball, grab your phone and find a hoop. It's GAME ON, October 1st. Visit HorseWithHarden.com for more details. #HorseWithHarden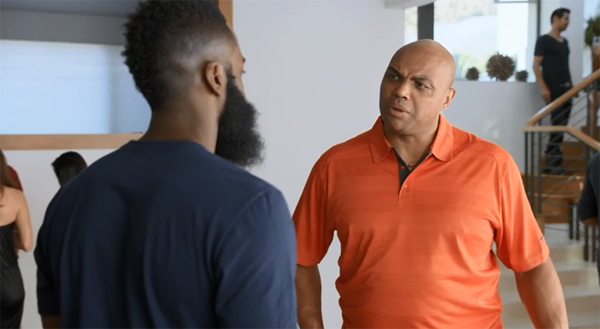 James Harden is seeking a fresh start. His new Foot Locker gear is a good start, but he turns to Charles Barkley and Scottie Pippen for some further advice. #Approved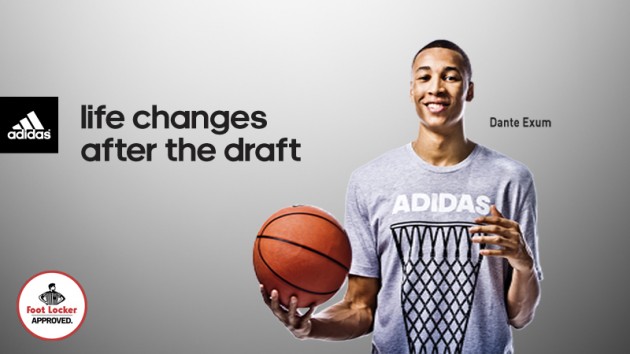 Today Foot Locker has launched on YouTube a series of five new commercials with adidas featuring NBA Draft prospect Dante Exum of Australia.  The latest ads are part of Foot Locker's successful "Approved" marketing platform and poke fun at Exum's current "celebrity status," or lack thereof, while centering on the idea that "Life Changes After the Draft."
In one of the spots, entitled "Paparazzi," Exum expresses concern about going to a Foot Locker store due to the possibility of paparazzi being there, to which his friends respond by laughing uproariously, knowing he's a relatively unknown commodity in the United States.
Each of the five spots will debut digitally on Foot Locker's YouTube channel. The spots will also takeover NBA.com on Wednesday, June 25 and make their television debut on ESPN during the NBA Draft on Thursday, June 26th.
Here is Dante looking to work on his autograph skills.