Posts tagged
Fall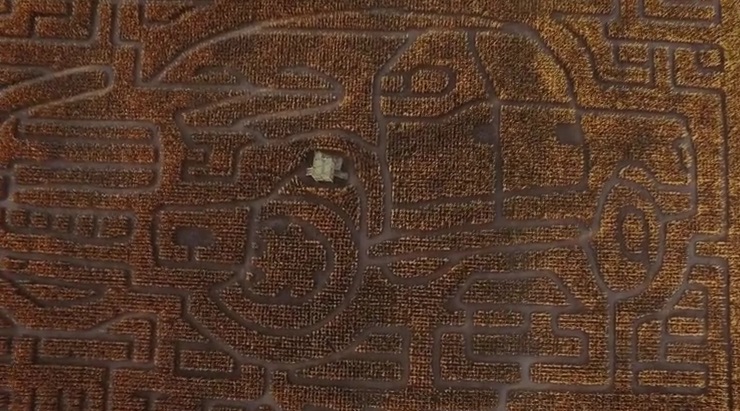 How much do you love your truck? Well one guy went to great lengths to show his passion for his Ford F-150. Brad Leaders was inspired by the all-new Ford F-150, Leaders Farms in his home near Napoleon, Ohio. He has created a seven-acre corn maze as a tribute to Ford's latest half-ton pickup – the toughest, smartest, most capable F-150 ever.
Leaders Farms has been entertaining Midwestern families and local schools for 18 years with challenging corn mazes that can take up to an hour to complete – assuming visitors don't get lost in the wheels.
"We are a multi-generation Ford-driving family," said Kristin Leaders of Leaders Farms. "My husband Brad was reading a magazine last winter and saw the new F-150 design and loved it. We thought it would really stand out as the feature of this year's corn maze."
There's also Big Jack – a massive pumpkin cannon mounted to the chassis of a restored Ford F-450 Super Duty. Big Jack is powered by a 500-pound, 30-psi compressed air tank that's capable of launching pumpkins almost half a mile.