Posts tagged
ESPYS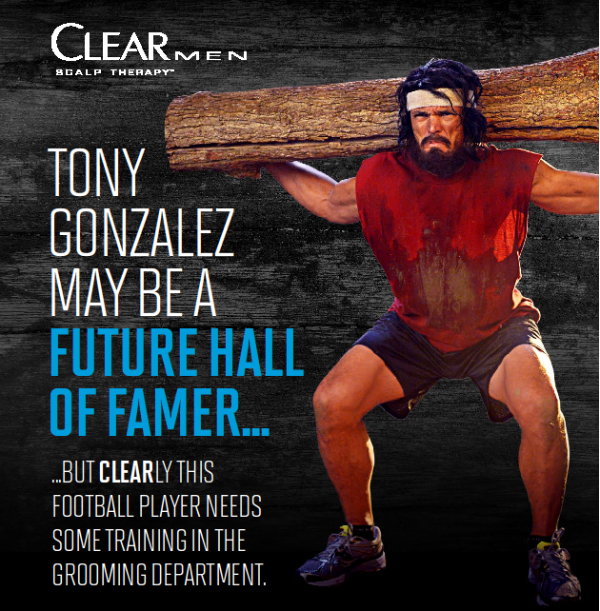 Today is one of the slowest sports days of the year. Major League Baseball is on hiatus until Friday. The NFL preseason kicks off next month. Basketball and hockey players are all on vacay. What's a sports fan to do?
Well luckily the ESPYS are on tonight, so there's some light at the end of today's sports-free tunnel. Plus, MANjr enthusiast/future Hall of Famer Tony Gonzalez is going to appear as a presenter and star in his own TV vignette during tonight's broadcast. Make sure to check out the ESPY's at 9pm EST tonight so you can see this engaging spokesman in action.
You can also visit the Clear Men Scalp Therapy Facebook page before tomorrow for a chance to win two tickets to the 2014 ESPYS. You know we're gonna hit the same sports lull next year, so might as well be prepared, right?