Posts tagged
Drive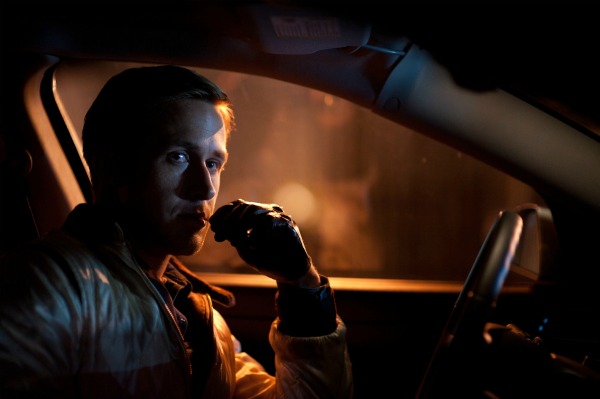 No joke, Drive was one of the best films I've seen in a really long time. It's just so damn moody and atmospheric. It sucks you in with a sweet soundtrack, cool cinematic shots, quality acting, solid pacing, one really cool jacket and a whole lot of non-verbal communication. Drive balances contemplative scenes with sharp hits of ultra-violence. It's equal parts badass action and subtle nuance, and that's not an easy balance to maintain.
In the film, Ryan Gosling plays a Hollywood stuntman who has a side night gig as a getaway driver for hire. As Gosling gets friendly with his neighbor, Carey Mulligan, he gets caught up in a heist that goes terribly wrong. He stirs up trouble with two established gangster types (Albert Brooks and Ron Perlman) and ends up having a contract put on his life. It's a simple plot with interesting characters and one sweet 1973 Chevy Malibu that Ryan Gosling fully restored in preparation for the role. Here's the trailer:
Drive comes out on DVD and Blu-Ray with UltraViolet on January 31. To promote the release, we're giving away four copies of the film on DVD. To enter, just follow us on Twitter (@MANjrcom) and send us an email in the form provided below. We will pick four winners at random next Thursday. Good Luck!