Posts tagged
Curtis Armstrong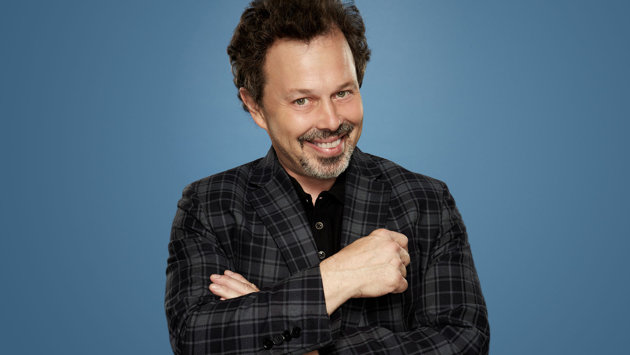 Curtis Armstrong hangs out with me and the rest of the Masters of None crew to talk about his hit TBS show, "King of the Nerds" that airs on Friday nights 9/8c. We also to talk about his fantastic and famous roles in "Revenge of the Nerds," "Risky Business," "Better Off Dead," and more.
Curtis has been in a ton of other great films and shows. He even played famed record producer Ahmet Ertegün in the film "Ray." We even give him a potential nerd for Season 4 of "King of the Nerds."
To listen to the interview CLICK HERE!
Follow Curtis Armstrong on Twitter @curtisisbooger