Posts tagged
Crown Royal Maple Finished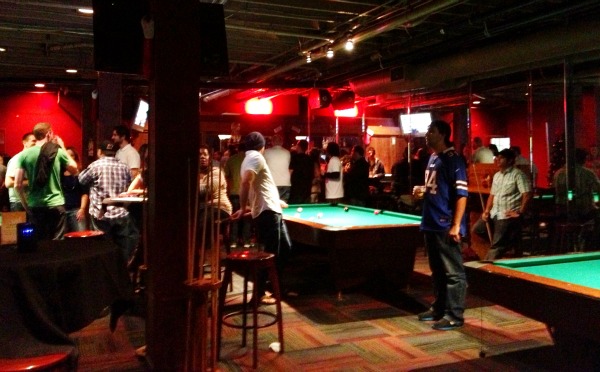 We've done a lot of cool stuff with Crown Royal in the past, and on Sunday we got to team up with Crown for a sweet happy hour event at Yankee Doodles in Santa Monica. The event was a way to bring folks together to sip some great Crown cocktails, grab some grub and enjoy a great set of afternoon football games.
Crown Royal provided us with a few beverage options for the Happy Hour. We were serving traditional Crown, Crown Royal Black and the newest addition to the Crown whisky line, Crown Royal Maple Finished. The Maple launched last month. It's finished by running whisky through maple toasted oak, which results in a subtle-sweet maple flavor that's not too dessert-driven and retains the quality Crown flavor you already know and love. If you want to try this stuff out, look for the copper and auburn label with the maple leaf background. Thanks Canada!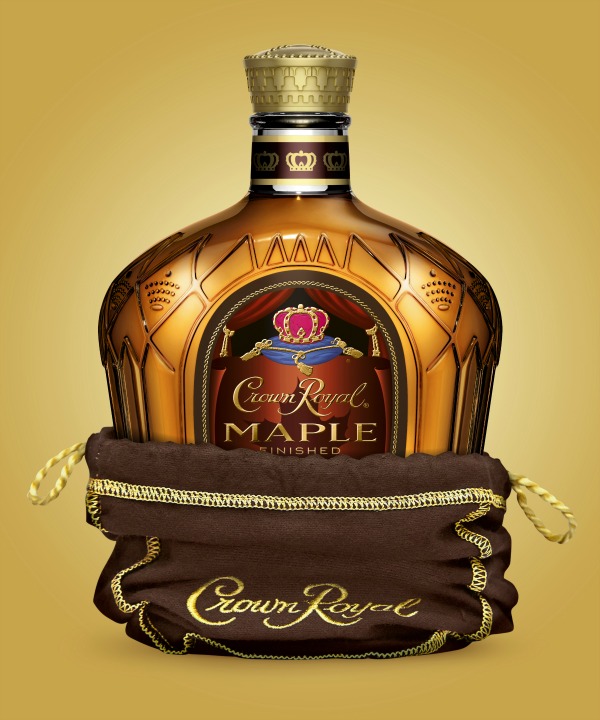 In addition to the Crown options, there was a full menu of signature cocktails available. There was the Crown Royal Press, a brisk mix of Crown Royal Deluxe Blended Whisky with dashes of bitters, squeezed lemon wedges and a splash of lemon-lime soda. The Crown Royal Black and Ginger was a big hit, a simple mix of Black and ginger ale topped with a lime slice. The King George was one of two cocktails that featured the new Maple. It was a combo of Crown Royal Maple Finished, lemon juice, pineapple juice and simple syrup. People seemed to enjoy the Manitoba as well, a combo of Maple with lemon juice, simple syrup and a topper of ginger beer.
So we had great drinking options, good people and great football! The Rams pulled out a surprise victory in overtime. The Colts had an exciting comeback. And, most importantly, the Steelers won. Thirty-seven-year old backup QB Charlie Batch had some awful looking throw early, but he did what he had to do to secure the victory. Good times!
Thanks to everyone who came out to enjoy the great atmosphere and tasty libations! Special thanks to Taylor and super-star weekend visitor Christina Kavanaugh for coordinating such a fun event.
Stay tuned for more Crown Royal updates, as MANjr will be on the clock soon for this year's Pass the Crown gift exchange game. Follow this cross-blogger gift battle on Twitter with the hashtag #PassTheCrown.