Posts tagged
concert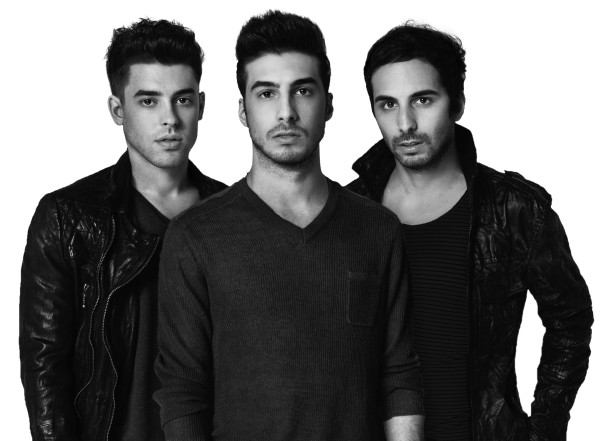 As the summer rolls on Budweiser continues to celebrate America with their concerts in different landmarks around the country. The Monument Series at the Statue of Liberty was a night to remember. Now Budweiser looks to continue the trend with a private concert featuring CASH CASH, E-40 and DAY WAVE on August 15 to be held at Crissy Field underneath the Golden Gate Bridge in San Francisco. As the second event of this concert series, Budweiser is creating another monumental music moment ahead of its Made In America festival in Philadelphia this Labor Day Weekend.
Held at another iconic American national park as a prelude to the BMIA Festival, this concert raises awareness for the Find Your Park movement, celebrating the centennial anniversary of the National Park Service and Budweiser's Partnership with National Park Foundation. Budweiser announced its partnership with the National Park Foundation (NPF) in April with the roll out of limited edition patriotic packaging featuring the iconic silhouette of Lady Liberty.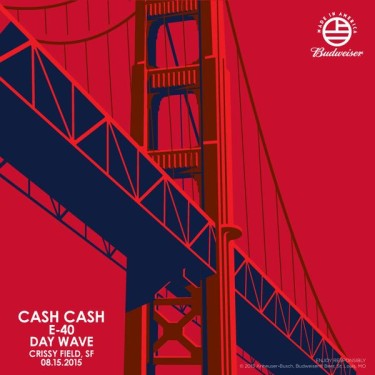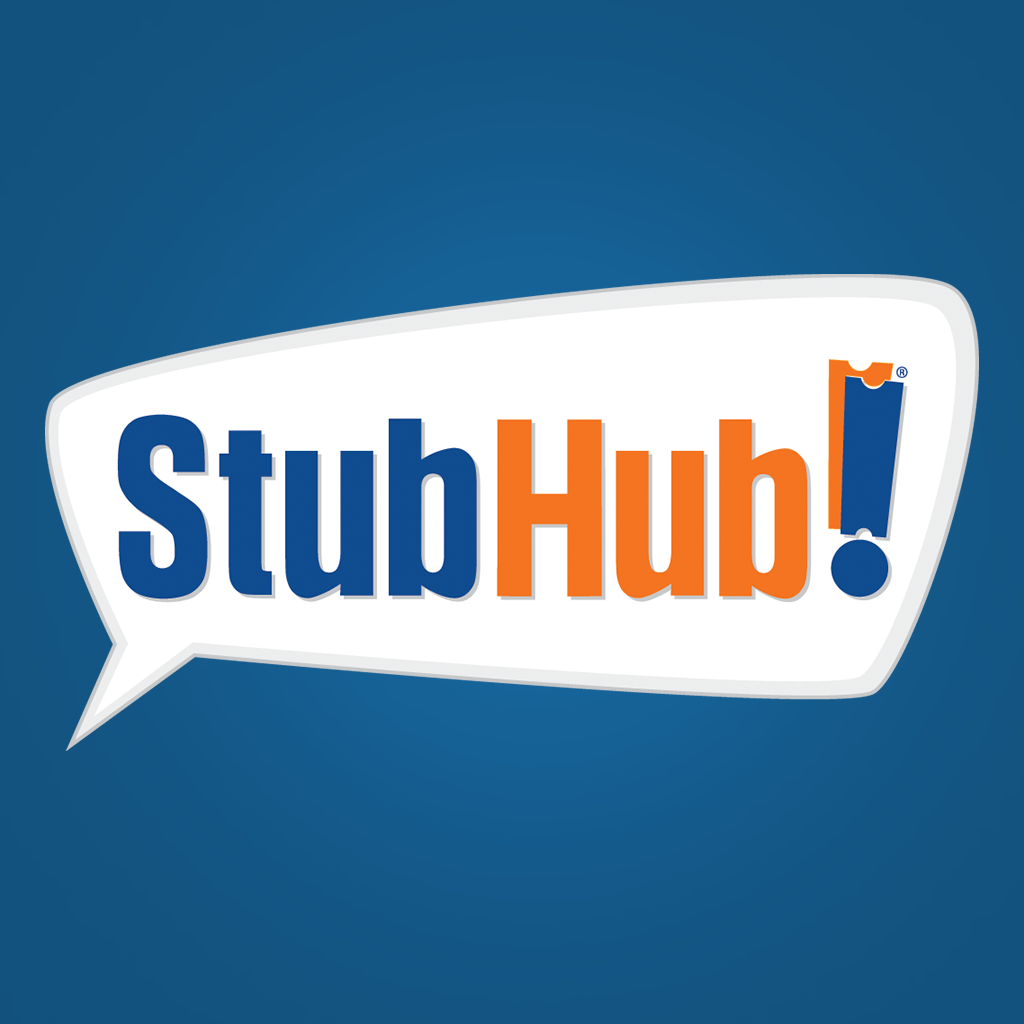 Find out when your favorite artists are playing, discover new music, get event and venue info, buy tickets, and invite your friends – all in one place. It's the ultimate guide to live music. You can customize the app with your artist and venue favorites with the StubHub app.
You will be able to find the artists you love with the most robust live event catalog in the industry with over 100,000 live event listings on any given day in the US, the UK, and Canada! Discover new music with recommendations based on your music library and location, which is great when you're traveling.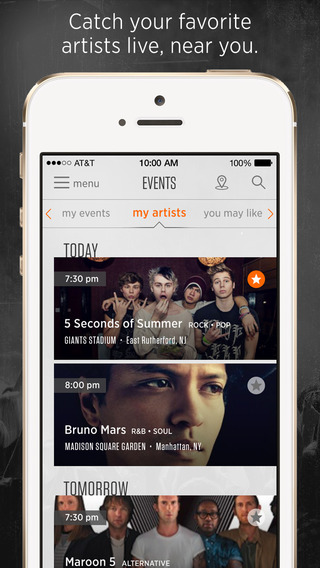 You will also be able to listen to song previews and get event recommendations, follow artists and get notifications when they're heading to your city, invite your friends to a show and plan your night with convenient venue info and directions and buy tickets anytime, anywhere.
Plus this month, they are donating to Mr. Holland's Opus Foundation, VH1 Save the Music Foundation, The Roots of Music for each download.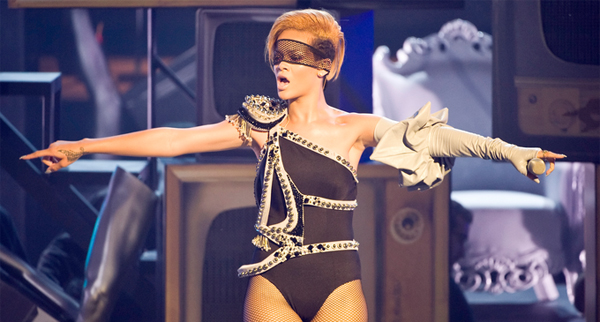 I always wondered what would happen if a fan got to grabby with a performer during a concert. I now know what Rihanna would do in that situation.
During her stop in Birmingham, England on her worldwide tour a fan clung on too long for Rihanna's taste. While singing "We Found Love" she was prancing around the stage and went into the crowd.
As she was giving high fives to her fans one member of the audience grabbed onto RiRi's hand. As a result she hit him with her microphone. So next time you go to a concert don't mess with Rihanna. Here are a few videos from people in the audience.