Posts tagged
Colin Quinn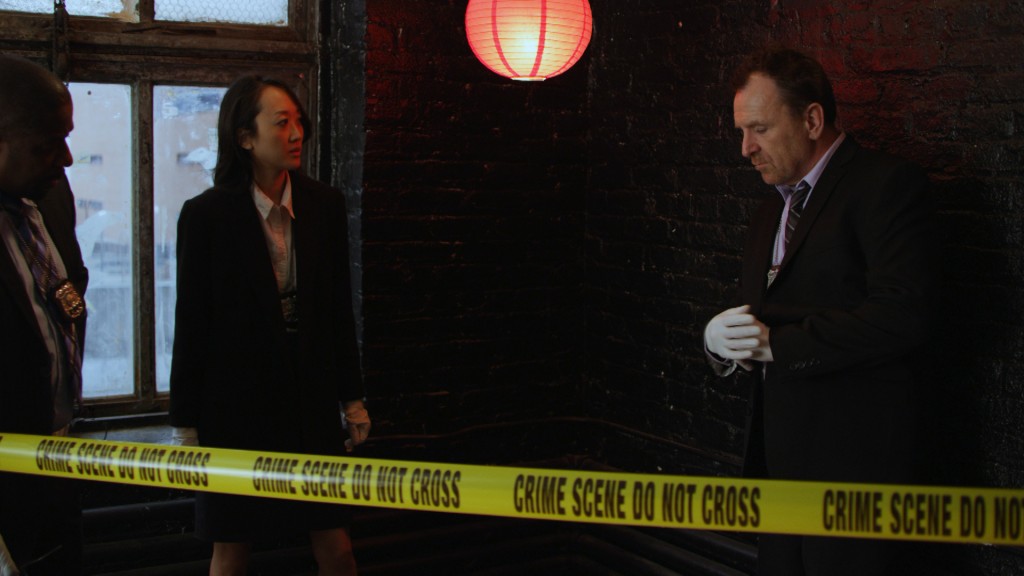 It seems that were are a ton of cop shows out there. Colin Quinn feels the same way. The Saturday Night Live alum recently debuted Season 2 of his popular mock docuseries Cop Show on L/Studio, the Lexus-owned digital content channel. Season 2 features guest stars Chris Rock, Jerry Seinfeld, Steve Buscemi, Seth Meyers, Irina Shayk, Jim Norton, Steve Guttenberg and many others.
"Cop Show has gone to a new level this time. A level not thought about since Dante's literary masterpiece," said Colin Quinn. "Cop Show is to the cops what The Godfather is to the mafia. Most shows get so caught up in trying to entertain, they forget what they're really supposed to be doing."
Following the success of season 1, L/Studio picked up the comedic Web series for two more seasons, a 16-episode order that demonstrates the platform's commitment to support passion projects and deliver creative entertainment.  Watch the second season, and catch up on season 1, here:  http://www.lstudio.com/.