Posts tagged
Chicago Bulls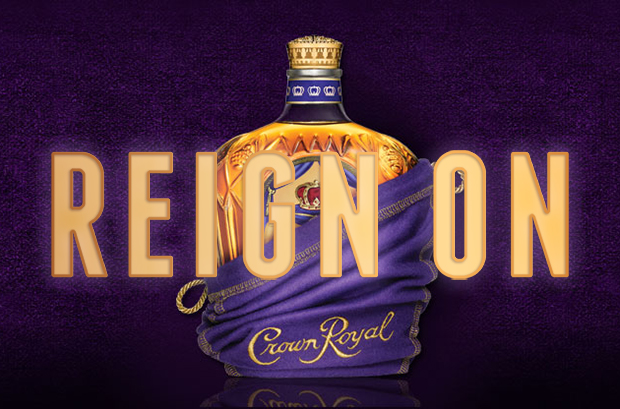 With the third pick in this year's NBA draft Crown Royal selects…..me! Well kind of. This year I will be bringing you the biggest and brightest moments of the Chicago Bulls NBA season. I am teaming up with Crown Royal for their #ReignOn NBA campaign.
From now through the rest of the NBA season I am going to be following my team DA' Bulls. I will be sharing with you the sickest dunks, ridiculous buzzer beaters, and come from behind wins that Chicago pulls off. Granted the team got a huge setback when their star Derrick Rose injured his knee which forced him to miss the rest of this season, but my hopes are still high for the team.
Former Bulls player and now executive Vice President of the Bulls, John Paxson said recently, "We do believe that Derrick's going to be a great player again. We can't promise anybody that, but that's a belief of ours because we know Derrick well enough and we think he's going to work hard enough." So you have to feel the Bulls will still try to make a run this year to keep up pace with the rest of the league.
Heck, they are still 5th overall in the Eastern Conference. I can see them making the playoffs. Coach Tom Thibodeau always finds a way to get the most out of his players. He is a strong defensive minded coach, which is key in the NBA to win games.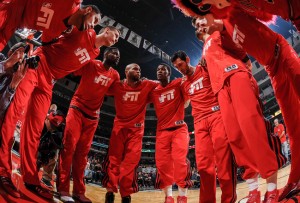 I will also be in New Orleans next month for the NBA All-Star Game. I will be checking out all the All-Star Weekend activities and share them with you. I will try and get myself to be a participant in the dunk contest. You think the NBA will allow me to dunk on an 8 foot hoop? A guy can dream can't he?
Crown Royal recently launched a new whisky called Crown Royal XO and I will checking it out and letting you know my thoughts on the XO.
Make sure you're following me on Twitter, @DadatworkNJ to know when there could be some special Crown Royal giveaways for those 21+. I will be using #ReignOn in my tweets. I suggest you do the same!