Posts tagged
cheating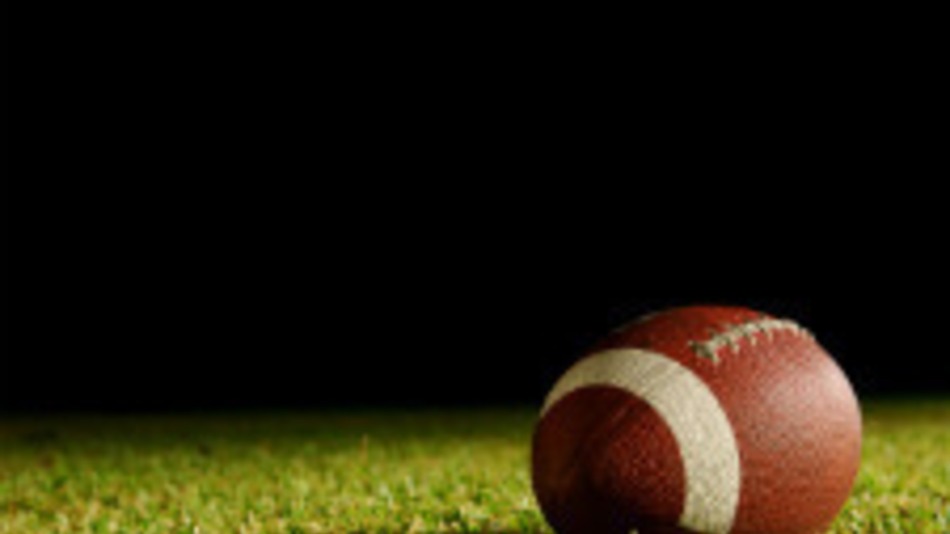 This weekend the NFL preseason began with the Hall of Fame festivities in Canton. Saturday saw Cris Carter, Jonathan Ogden, Dave Robinson, Larry Allen, Bill Parcells, Curley Culp and Warren Sapp enter into the hall. The Dallas Cowboys and Miami Dolphins will play the first preseason game of the 2013 season tonight. This means that we are now less than a month away from the kickoff to the regular season.
I can't wait for this time of the year. It means watching the games and starting up fantasy football leagues. If you are like me you are in at least three to four leagues per year. With all the time and effort spent on building the best team out there you want to see a return on your investment. Here are five ways to help you get an edge in your fantasy league.
1. Podcasts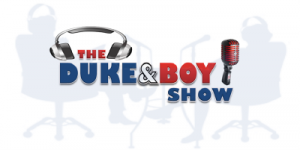 Just like any other topic there are many podcasts on fantasy football. The good thing about these podcasts are that the hosts put in all the time and effort into researching the best players. Make their hard work pay off for you. One podcast that I listen to for solid fantasy football insight that also makes me is laugh is the "Duke and Boy Show."
These guys are funny, but they get you ready week in and week out with great analysis. Plus they have very knowledgeable guests on their show. Writers from CBS Sports, Sports Illustrated, and more. They even have NFL players on the show to breakdown players in the league as well. So the next time you are at the gym or in your car just listen to the "Duke and Boy Show" to help with your fantasy team.
2. Watching Preseason Games
Now there are NFL fans out there that can't stand to watch the preseason games. For the life of me I don't get those people. I love watching any NFL game that is on the TV. Watching these games help you pick out the sleepers for this year's draft. The more games you watch you get to see what players are making a constant contribution to their team. Not only are you noticing those players, but the coaching staff is doing that as well.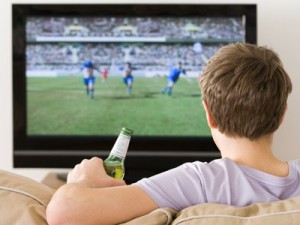 When you are drafting in the late rounds you can pick up another kicker or the running back that looks to steal the spotlight from an aging veteran. I have had a few successes (and fails to be fair) of a drafting a few sleepers by watching games in the preseason.
3. Be the Commissioner of Your League
Now by no means am I suggesting you use your powers as the commissioner to break the fantasy football code of ethics. Fantasy football karma is real and you don't want to abuse your power. Being the commissioner of your league allows you to reach out to those friends and family members you want in the league.
If you don't like the people that win on beginner's luck don't invite a newbie. If one guy keeps on stealing your draft picks each year, don't invite him. You get the picture? Set up the league with friends who make the league competitive, but not the ones that drive you crazy.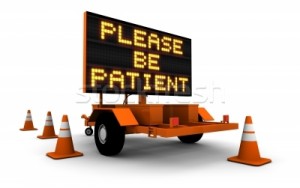 4. Be Patient
You will find each week a guy you either want to drop or pick up. WAIT! Don't make any foolish moves or trades. You drafted that guy for a reason. Give that player at least three weeks to see if they pan out. Some players jump right out of the gate, while others need a few games under their belt. If your bench can handle that latter player keep him there. One he might start scoring points for you or you can use that player as trade bait.
5. Don't Be a Homer
Not talking about Homer Simpson, but "that guy" who drafts everyone from his favorite team. One or two players sure. Let's say if you are a New Orleans Saints fan drafting Drew Brees and Jimmy Graham is definitely the smart move. Taking all the wide outs, tight ends, and running backs from the Saints is a big faux pas. Be a homer by wearing all your favorite team's gear, not by drafting them.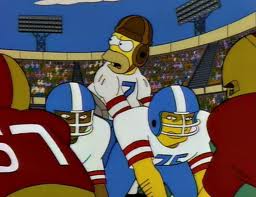 Hopefully these tips can make you the champion in your league. If you do win the championship by using this article I don't mind a few dollars thrown my way. Just sayin!