Posts tagged
cannon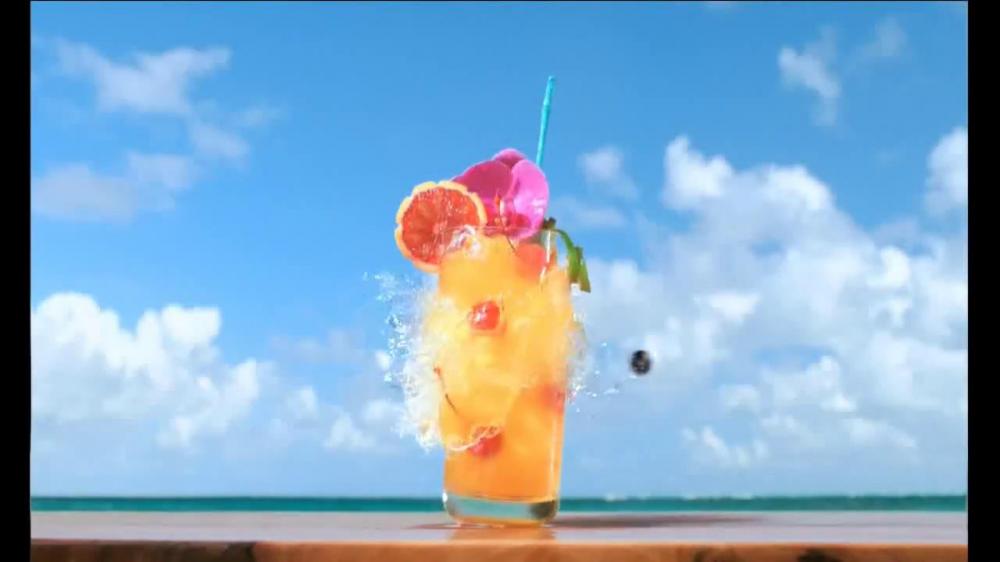 With summer right around the corner, Captain Morgan has teamed up with world-renowned YouTube personalities "The Slow Mo Guys" to remind everyone to break free from the same-old boring daiquiris and piña coladas this year!
The Slow Mo Guys have amassed nearly 4 million subscribers on YouTube thanks to their use of a high-speed camera to film content in slow motion, which provides viewers with an entertaining, and often hilarious perspective on physical contact.
Through a series of explosive videos, the British duo expands on the popular theme integrated into the Captain Morgan White Rum ad spots released earlier this year. In each video, the Slow Mo Guys obliterate traditional summer cocktails in outrageous ways – such as firing off a "Cannon" – while showcasing Captain Morgan White Rum as the new, breakthrough leader in the white rum category.
To support the premiere of this video series, the Captain Morgan brand will be hosting a two-week contest that challenges fans 21+ to guess the number of cocktails that were demolished during the making of "Cannon." The 100 fans who come the closest to the correct amount of cocktail causalities will win a Captain Morgan branded cannonball. The contest will be hosted on Facebook, where fans will be able to submit their entries in the comment section.
Below are a few new drink ideas and the other cool videos from The Slow Mo Guys!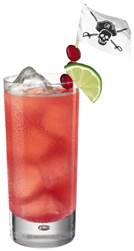 White Madras
Ingredients:
1.5 oz. Captain Morgan White® Rum
2 oz. cranberry juice
2 oz. orange juice
Preparation: In a shaker half filled with ice, add Captain Morgan White® Rum, cranberry juice and orange juice. Shake well and strain into highball glass filled with ice. Garnish with lime.
White Mojito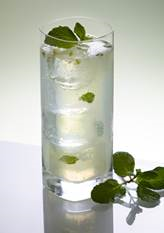 Ingredients:
1.5 oz. CAPTAIN MORGAN WHITE® RUM
0.5 oz. fresh lime juice
0.5 oz. simple syrup
Fresh mint, muddled
Fresh limes, cut into small pieces
1 oz. club soda
1 mint sprig
Preparation: Put all ingredients except club soda and mint sprig into a mixing glass. Add ice and shake vigorously. Add club soda, shake once, and pour into a tall glass. Garnish with a mint sprig.