Posts tagged
BRUT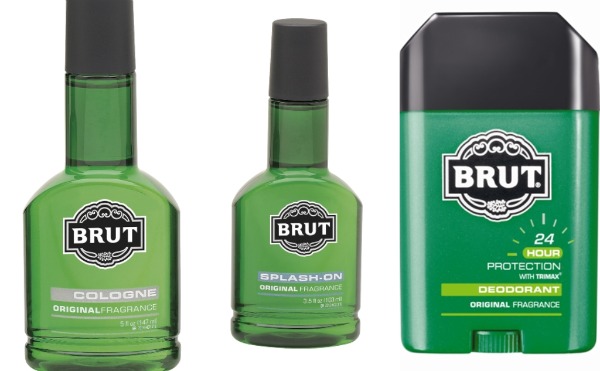 We're still a few weeks away from the start of spring, but it's never too early to start thinking about spring cleaning. Straightening up your place and removing clutter is one thing, but you got to think about cleaning up yourself, too.
That's why we're teaming up with BRUT to giveaway a BRUT Spring Cleaning Gift Pack to two lucky winners. Here's what you'll get in the gift pack:
BRUT Cologne
BRUT Deodorant
BRUT Splash On
BRUT Nail Kit
BRUT Bottle Opener
BRUT's been around for decades and it's got a very distinct fragrance that combines lavender, jasmine, vanilla, basil and musk. That's a classic scent combo right there.
Here's how to enter:
Follow us on Twitter @MANjrcom
Leave a comment telling us why you love BRUT
Two winners will be chosen at random next Tuesday, February 1
And if you haven't been on BRUTslap.com yet, check it out. It's pretty entertaining.
Good luck!