Posts tagged
Bronson

Summer and action flicks go together like Larissa Riquelme's boobs and a cell phone. With only a few more weeks of summer left, you need to find more ways to squeeze some action into your life.
Centurion, is a bloody, action-survival slugfest that follows a tiny band of Romans soldiers ravished by an ambush battling their way through unfriendly barbarian territory. The film is now available on VOD, XBOX, Playstation, VUDU and Amazon. Written and directed by Neil Marshall, Centurion stars Michael Fassbender, Olga Kurylenko and McNulty (Dominc West). The film opens in theaters on August 27.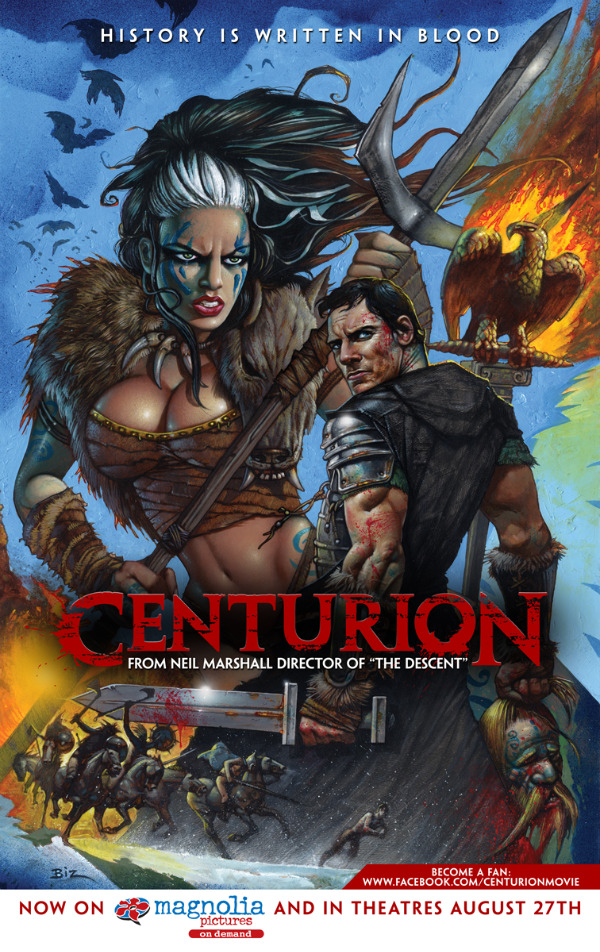 To celebrate the release of the film, MANjr is giving away a Blu-Ray prize pack that includes three action-packed films: Ong-Bak 2, Red Cliff and Bronson.
Here's how to enter:
Follow us on Twitter (@MANjrcom)
Drop a comment below and tell us why you like action films.
Winners will be chosen at random
Contest ends on Friday, August 20th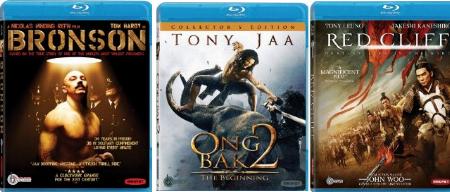 Here's a quick taste of what you'll experience when you see Centurion: