Posts tagged
Blue Point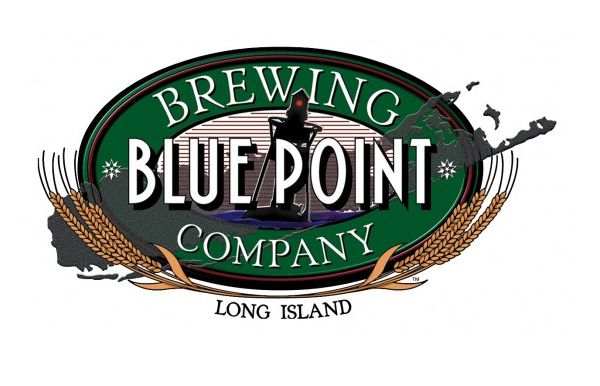 In this edition of Know Your Beer, we look at Blue Point Brewing Company. They are a microbrewery in Patchogue, New York. Founded in 1998 by Peter Cotter and Mark Burford, the two friends started out gathering brewing equipment and began to start crafting some fine beers. They built a brewery in a 1970s Penguin Ice Factory and never looked back. In 2011 Blue Point was ranked 34th in the Top 50 Craft Breweries in the Unites States. Their Toasted Lager won a World Beer Cup Gold medal in 2006.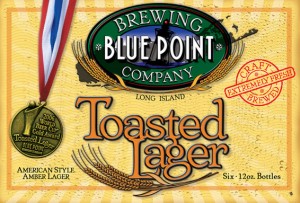 Blue Point started their construction of beer in a traditional 25-Barrel Brew House. Scorching hot flames from a unique direct-fire brick Brew Kettle imparts a lightly toasted and complex flavor to their brews. Blue Point always uses natural fresh ingredients and is never pasteurized. They use quality hops from all over the world in places like Germany, United Kingdom, Belgium, New Zealand and here in the United States.
If you are in the New York area you should make it a point to go out to Long Island in the town of Patchogue for a beer in their tasting room or for their annual Cask Ales Festival. I was there in 2010 and 2011 for the Cask Ales Fest and had a blast tasting the craft beers from over 20 breweries. Their tasting room is located at the brewery and you can sample 12 different types beer every Thursday and Friday from 3-7pm and Saturdays from noon to 7pm. Not only do you get taste some great beer, but the staff is well educated on pairing food and beer.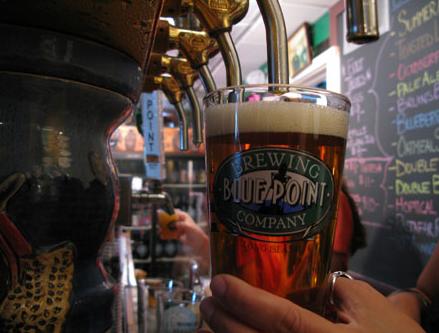 Blue Point staples are the Toasted Lager, Blueberry Ale and Hoptical Illusion and all three are available all year round. Some of their seasonal beers are Spring Fling Copper Ale, Summer Ale, Oktoberfest and Winter Ale that are sold in a variety 12-pack. Other notables are Old Howling Bastard, Double Blonde, Golden Ale, Oatmeal Stout, Sour Cherry Imperial Stout, 10th Anniversary IPA and No Apologies Imperial IPA. For more info on how you can find their beer in your area go to their website.