Posts tagged
basketball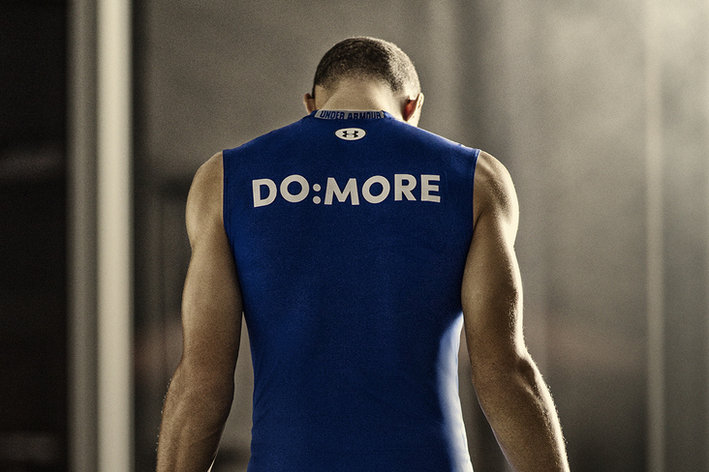 Most of us can't wait for the madness to begin. We have finalized our brackets for the 100th time and we are ready to watch the underdogs take on the powerhouse teams. As guys we are always looking for some ways to get more done at once. So guys are ready to put more things on that to do list? No better time to start then now right?
There comes a time during every NCAA® March Madness® when the underdog comes face to face with the goliath. Every year, basketball fans are witness to amazing buzzer-beating moments and historical, dramatic upsets. So many great underdog moments have occurred it's hard to pick the best one ever!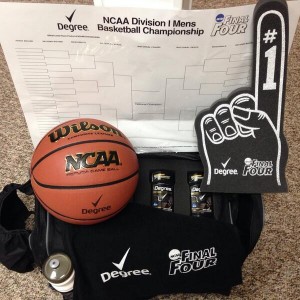 As Official Locker Room Products of NCAA® Championships, Degree Men® deodorant is creating "Clash of the Underdogs," a series of brackets that place history's favorite March Madness underdog victories against each other, and gives fans the chance to vote for the greatest of all time. Fans can visit DegreeBasketball.com and vote for their favorite NCAA March Madness "underdog moments," and then register for the chance to win a trip to the 2015 NCAA Final Four® in Indianapolis.
Basketball superstar, Stephen Curry is someone who is very familiar with underdog and buzzer-beating moments. From leading his college team to two March Madness appearances in a row, to becoming one of the best guards in pro basketball, Curry constantly pushes himself to DO:MORE and IMPROVE. With help from Degree Men®, Curry is on a mission to inspire others to push themselves to DO:MORE and IMPROVE no matter their passion.
Fans can visit YouTube.com/DegreeMen to view an exciting short film series, directed by 9-time Grammy winner John Legend, showcasing how Stephen Curry pushes himself to DO:MORE off the court in order to IMPROVE on the court.
To push guys to DO:MORE during the hype of March Madness, Degree Men® deodorant has released a limited edition NCAA basketball-themed Sport Defense stick from its Adrenaline SeriesTM line featuring new and improved MOTIONSENSE™ Technology. Triggered by even the most sudden and slightest of body movements, Degree with patented MOTIONSENSE™ is the only antiperspirant/deodorant that releases extra microcapsules when you start to move – not just when you start to sweat – protecting you from sweat and odor for 48 hours and allowing you to DO:MORE. The more you move, the more it protects.