Posts tagged
Barrel Select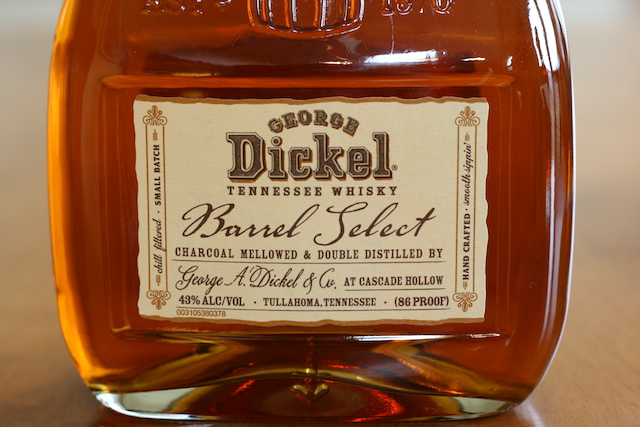 There are certain people you meet along the way that leave a positive impact in your life. For me I had the great fortune of meeting Steve Costello earlier this year. I was looking to interview him about his powerful and personal story he told in his book, "My Father Never Took Me to a Baseball Game."
Since my interview with him, Steve has helped me out in so many ways. The more I got to know him I found out that he is the type of guy that would give you the shirt off his back. For those who don't know Steve is the Executive Vice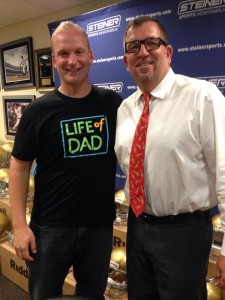 President at Steiner Sports. He has a job that any die hard sports fan would love to have. He works with premiere athletes and pro sports teams. Steiner Sports is one of the leading producers of authentic hand-signed collectibles.
Steve has aided me in setting up interviews, securing some sweet prizes for my fantasy football league for my company, and giving me a tour of Steiner Sports. He even gave me some business advice and guidance that will look to help my business. Steve takes the time to help each person that comes into his life. As he has said, "It's nice to be important but more important to be nice." He is authentic. He is a good friend.
You might say that Steve is "Handmade the Hard Way." That phrase is the cornerstone of the fine folks at the George Dickel Distillery. As we approach the holiday season George Dickel brings you their very finest whisky with their Barrel Select. This is for the truly discerning whisky drinker. Only 10 barrels are hand-selected by Master Distiller John Lunn for this small-batch handcrafted whisky. Aged between 10 and 12 years. Charcoal mellowing and their unique ageing process form a smooth, premium whisky that stands in a class all by itself. A perfectly balanced, rich and silky taste with hints of vanilla, spice and charcoal.
So when George Dickel asked me to find a friend that deserves a bottle of the George Barrel Select I immediately thought of Steve. This is my way to say thanks to Steve for everything he has helped me with this year. If you have someone like Steve in your life I would suggest giving them a whisky that is second to none.
Barrel Select has a caramel taste with accents of corn right behind the caramel flavor. You also have hits of fennel and mint. Its finish has caramel, vanilla and cinnamon which fade to corn and oak. It is 86 proof (43% ABV) and the mash is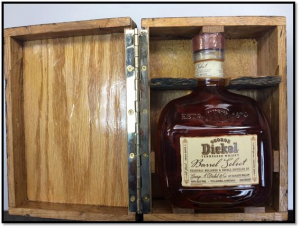 broken down as 84% corn, 8% rye, and 8% malted barley. For more info go to George Dickel's website.
Forget the gifts that you can get in the seasonal aisle at a store. You should "select" something that will leave an impression on someone who has impressed you this year! You can't go wrong with George Dickel Barrel Select.