Posts tagged
AMC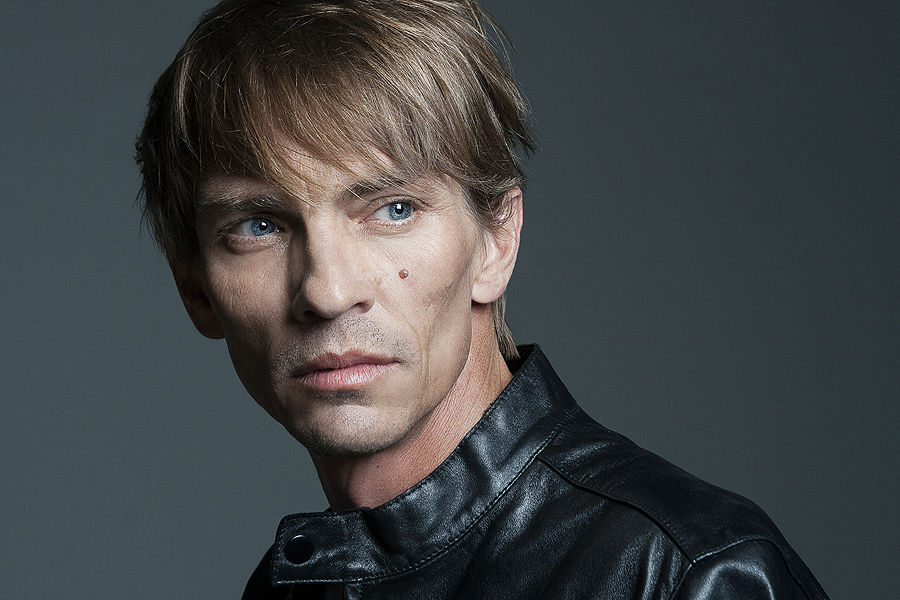 Charles Baker made a career for himself in Texas and before even stepping foot in Hollywood had thirty-seven credits. Known for his role as 'Skinny Pete' on "Breaking Bad," Baker can now be seen in the new TNT drama "Murder in the First" alongside Tom Felton and Taye Diggs. Set in San Francisco, the series will follow a single case across an entire season.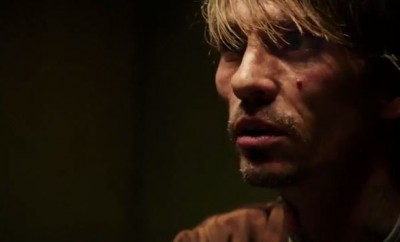 Later this year, Baker will star opposite Reese Witherspoon in the Fox Searchlight picture "Wild," set to open in select theaters countrywide on Friday, December 5, 2014. "Wild" powerfully captures the terrors and pleasures of one young woman forging ahead against all odds on a journey that angers, strengthens, and ultimately heals her.
Baker will be in a variety of independent films including "You Can't Win" as 'Fremont Older,' (based on a real journalist) in a drama set in the 1920s centered around the unusual friendship between an adventurer and a young prostitute, opposite Hannah Marks, Michael Pitt, and Jeremy Allen White, "Ad Inexplorata" as 'Captain Frank Worsely,' the captain of a supply station in space, and "Eleven Eleven," as 'Tim Faris,' a UFO fanatic desperately trying to prove to his family that abductions are real.
You can listen to my interview with Charles Baker HERE!