Posts tagged
2012 Sundance Festival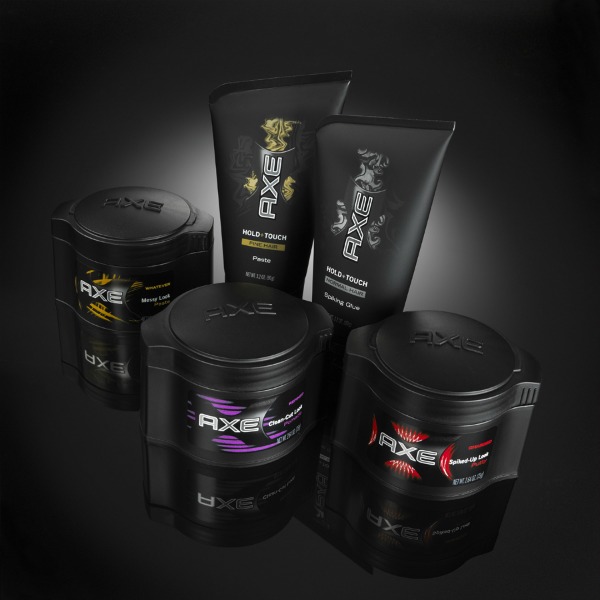 The 2012 Sundance Festival kicks off in Park City, Utah today and we're teaming up with AXE Hair to give away two AXE Hair Sundance Survival Packs. What does AXE Hair have to do with film festivals you ask? Well AXE Hair is sponsoring the AXE Hair Media Lounge & Groom Room at Sundance, a place where celebs can stop by and get some hair styling love before doing press interviews. Each celebrity will receive AXE Hair Sundance Survival Packs that include the following:
"Touchscreen" Gloves (gloves that allow you to use your touchscreen phone while wearing them)
Hand warmers
Full set of AXE Hair styling products
AXE Hair Branded Lip Balm
AXE Hair Branded Mints
But you don't have to star in a film that's screening at Sundance to get your hands on an AXE Hair Sundance Survival Pack. We're giving away two packs to two lucky readers. To enter, just follow us on Twitter and send us an email below. We'll select two winners at random next Thursday. Good luck!