Jim Beam Bold Choice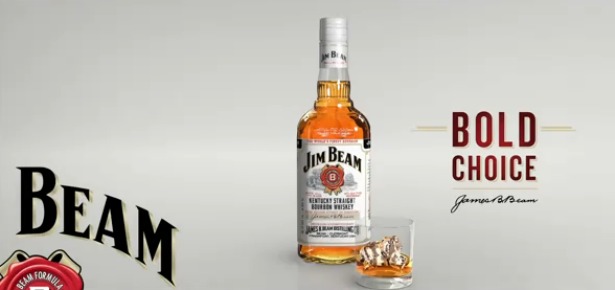 We're partnering up with Jim Beam on a really cool initiative called the Jim Beam Bold Choice Campaign. Basically, MANjr was selected by Jim Beam to act as a Bold Choice blog partner. As part of the campaign, Jim Beam is providing me with the means to make my Bold Choice dreams a reality. I should disclose that the opinions expressed on this site are entirely my own and I have not been paid to publish positive comments. Jim Beam is just hooking me up with the chance to make a Bold Choice and write about it.
Here's a well-put take on the whole Bold Choice idea, courtesy of Willem Dafoe:
So what sort of Bold Choice am I going to make? Well, I narrowed it down to three options which I'll outline below. It's up to you, loyal readers, to decide which Bold Choice I end up going with. Here's what's on the table:
Diving in the Great Barrier Reef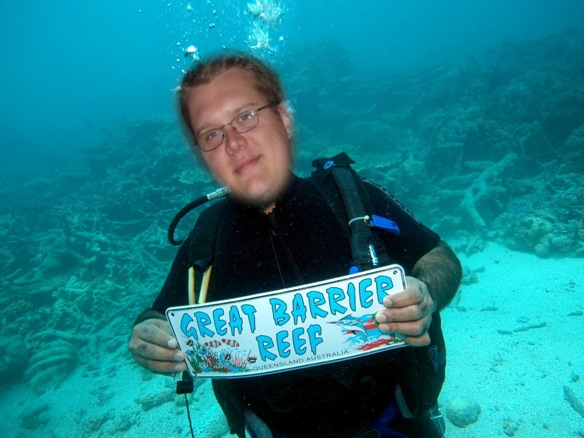 I've always wanted to see the Great Barrier Reef up close. The world's largest reef system is a World Heritage Site and it's visible all the way in outer space, man. There are nearly 3,000 individual reefs and 900 islands that make up the 130,000-mile plus Great Barrier Reef system. It's off the coast of Queensland and pretty much any photo you take can be licensed as a default desktop background. With coral bleaching, climate change, overfishing, pollution and such, this natural wonder of the world isn't going to be around forever. I'd like to check it out before it's gone.
Hiking a Volcano in Hawaii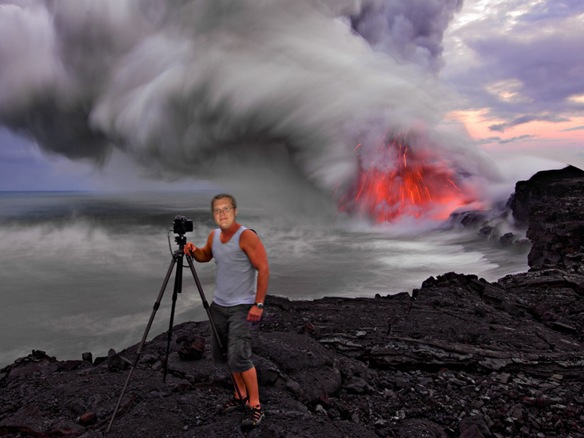 I've never been to Hawaii, but I hear it's awesome. Trekking up a volcano or checking out some massive craters created by Mother Nature's fury sounds like a damn good time to me. Plus, a little bit of beach time and relaxation never hurt anybody.
Skydiving in Austria and Attending Oktoberfest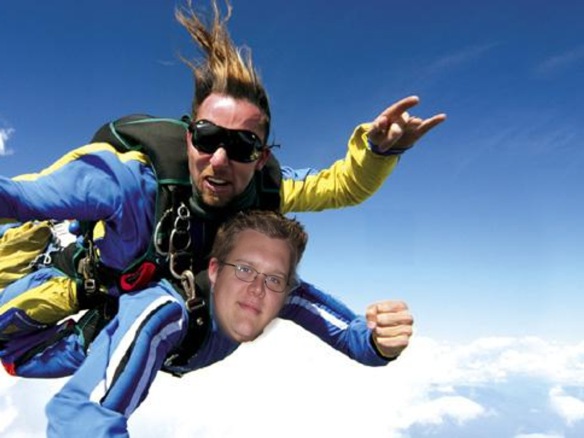 Austria's a good-looking country. You got the old imperial center of Vienna and panoramic Alpine views all rolled up into a country that's slightly smaller than the state of Maine. I think it'd be fun as hell to jump out of a plane and check out the view at 10,000 feet or so. If I survive that, it's off to Oktoberfest to enjoy some celebratory brats and brews with red-faced folks in lederhosen.
These are the Bold Choice candidates that I have to work with, but the decision is up to you, MANjr fans. Drop us an email below and let me know which Bold Choice you'd like me to make. I promise to write all about it with photos and good stories.
Thanks again to Jim Beam for including us in this sweet campaign. I have a chance to try out some once-in-a-lifetime experiences, and I can't wait to see which one I end up enjoying. I'll keep the voting open for a couple of weeks and let you guys know which Bold Choice wins out on September 30.
Related Posts
| | | |
| --- | --- | --- |
| | Print article | This entry was posted by Chris Stout on September 16, 2011 at 3:58 pm, and is filed under Lifestyle. Follow any responses to this post through RSS 2.0. Both comments and pings are currently closed. |
Comments are closed.