2010 World Cup Betting Odds – Group Stage Matches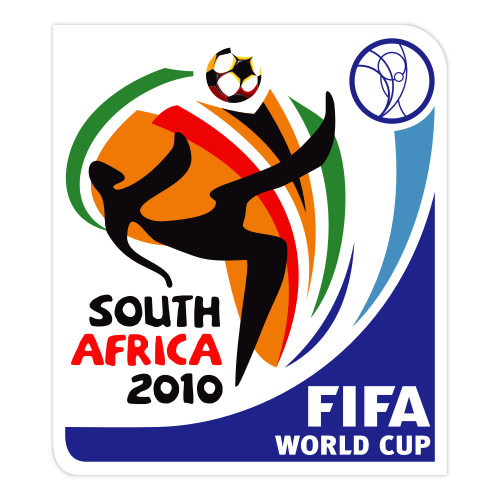 Oh ma gad, dude – the World Cup starts tomorrow!
Set your alarms and put the beer in the fridge, the World Cup starts tomorrow! It's the most anticipated sporting event in the history of your life! Well, until 2014 at least. Anyway, are you ready? Have you accrued enough sick/vacation days at work? Did you stockpile enough booze and snacks to get you through the next month? Did you set your DVR just in case your sorry ass hits the snooze button?
And most importantly, did you place your bets yet?
Here are the latest odds from Sportsbook.com for every match in the Group Stage:
Related Posts
| | | |
| --- | --- | --- |
| | Print article | This entry was posted by Chris Stout on June 10, 2010 at 2:33 pm, and is filed under Sports. Follow any responses to this post through RSS 2.0. Both comments and pings are currently closed. |
Comments are closed.