Posts tagged
jim beam bold choice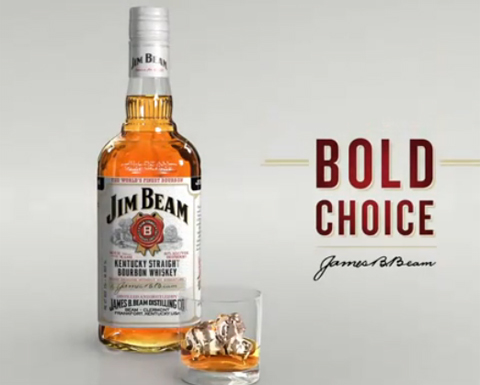 A couple weeks ago, we posted about our partnership with Jim Beam and our participation in the Jim Beam Bold Choice campaign. It's a pretty exciting opportunity, man. Jim Beam is giving us $2,500 to experience a Bold Choice that we've always wanted to make. I narrowed down the options to three Bold Choices, but it's up to you, loyal reader, to vote on which Bold Choice you'd like us to experience.
The first option was diving in the Great Barrier Reef. I hear it's on of those must-do bucket list time things, and I've always wanted to go to Australia to check out the largest reef system on the planet.
The second option is to hike a volcano in Hawaii. This probably won't entail any sort of life-threatening close distances to actual lava or anything. I just think it'd be fun to see the fury of Mother Nature's wrath all up close. Plus, I've never been to Hawaii and I always wanted to check it out.
The third Bold Choice option is a combination of skydiving in Austria and experiencing Oktoberfest. Seems like a pretty sweet pairing of things I really want try. I mean flying in Austria and checking out the Alpine scenery while freefalling from the clouds sounds amazing. The added Oktoberfest bonus is just another bucket list style item that I'd love to cross off my Bold Choice checklist.
Thanks to everyone who already voted. We're going to tally the final votes up at the end of the week, so there are only a couple more days to chime in with what you think we should do! Just use the email form below and let us know if you want us to choose option 1, 2 or 3.