Posts tagged
Halo 4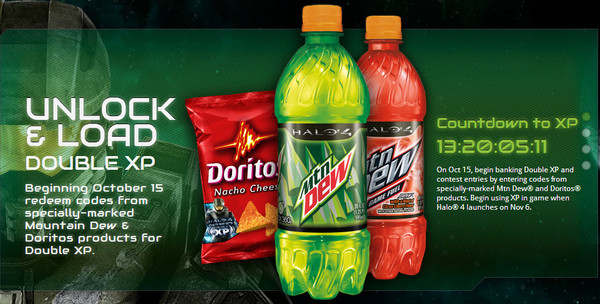 With the release of Halo 4 right around the corner, Halo fever is in full effect. People will be lining up to get their hands on the game (and hey, if you want to avoid the lines and score a free Xbox 360 in the process, you can always enter our GameStop Halo 4 giveaway). With anticipation for the release mounting, we got to chat with video game journalist Geoff Keighley last week. Geoff was just coming off a visit to New York Comin-Con, and he's working with Mountain Dew and Doritos to promote the launch of Double XP, where gamers can get access to exclusive features and enhance the Halo 4 multiplayer experience through DEWXP.com.
Basically, if you pick up different Mountain Dew and Doritos products, you can redeem codes on the DEXP.com site to load up on Double XP. Starting November 6, Halo 4 and Xbox LIVE gold members can use Double XP in game to unlock all kinds of goodies and to enter for a chance to win cool prizes like a limited edition Halo 4 wireless controller, a limited edition Halo 4 Xbox 360 console and toys, t-shirts games and more.
Geoff gave us some more info about the Double XP program, how you can get involved and what he's looking forward to with the release of Halo 4. We also took a trip down memory lane to reminisce about Rise of the Triad, one of my favorite PC games of all time. Here's the interview: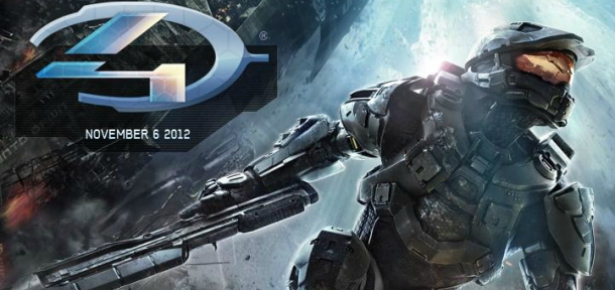 Halo 4 hits stores on November 6 and the most anticipated video game release in a long time is getting a push from a ton of different channels, from Mountain Dew to Doritos and more. GameStop is getting in on the fun, too.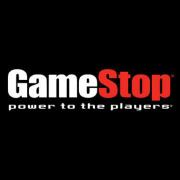 From now until November 6, gamers can visit Halo4Vote.com, pre-order Halo 4 and vote each for one of three bonus exclusives, every day until the release. The first bonus exclusive has already been decided by voters. It's the Artic Battle Rifle Weapon Skin. Voting for the second bonus is going on right now. From now until October 22, you can vote for War Games haven Premium Theme or the Yellow Warrior Avatar Armor. The options for the third bonus will be announced on October 22.
Halo 4 is set in the aftermath of Halo 3, where we follow Master Chief as he "returns to confront his own destiny and face an ancient evil that threatens the fate of the entire universe." Sounds pretty heavy, huh?
Halo 4 is the first Halo release to not be developed by Bungie Studios. For the fourth installment, Microsoft-owned 343 industries has taken the charge. With such a strong base of loyal Halo fans, the pressure is on to deliver a product that's true to the original trilogy, but can stand alone in its own right. The anticipation is mounting.
To promote the release of the game and the bonus exclusives available at Halo4Vote.com, we are partnering up with GameStop to giveaway a prize package that includes a copy of Halo 4 and a 250GB Xbox 360 console. To enter this giveaway, follow MANjr on Twitter and send us an email below telling us which exclusive you will be voting for. We're running this giveaway for two weeks, so you got time to check out the exclusives and enter to win this sweet Halo package. We'll pick a winner at random on Monday, October 29.
Good luck!