Posts tagged
Cocktails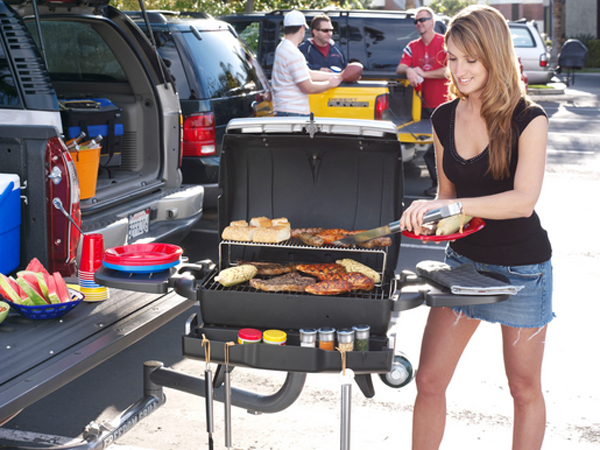 One of the most anticipated seasons of the year is finally here – Football Season! Since the final play of the Super Bowl last February, football fans have been waiting for the boys of fall to take the field. From tailgating, to fantasy league, to that amazing play that moves the chains, there's nothing not to love about the start of football season.
While watching the games on Saturday or Sunday here are a Kilbeggan cocktail recipes to help you enjoy it. For those of you who want to fight that Autumn chill while tailgating, Kilbeggan Irish Whiskey has a cocktail fit for the gridiron: the Kilbeggan Tailgater's Toddy. Whether you're grilling outside the stadium or kicking your feet up at home, the Tailgater's Toddy will warm you up on game day.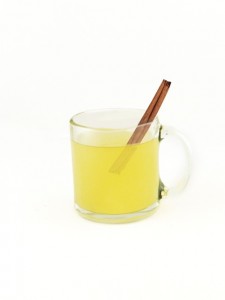 KILBEGGAN TAILGATER'S TODDY
INGREDIENTS:
2 parts Kilbeggan Irish Whiskey
1 part DeKuyper Buttershots
Hot water
METHOD:
Build all ingredients into a pre-heated coffee mug.
KILBEGGAN AUTUMN ELIXIR
Recipe by Anna Walsh, of the Long Island Cocktail Bar in Cork, Ireland.
INGREDIENTS: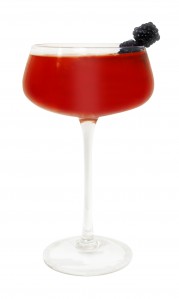 1 1/2 Parts Kilbeggan Irish whiskey
1/2 Part Yellow Chartreuse
1/2 Part Lemon Juice
3/4 Part Honey Syrup (2 parts honey, 1 part water)
3 Blackberries
METHOD:
Muddle blackberries with honey syrup in a shaker base. Add the rest of the ingredients and ice, shake and double strain into a chilled coupe glass. Garnish with lemon zest and blackberries.