Lifestyle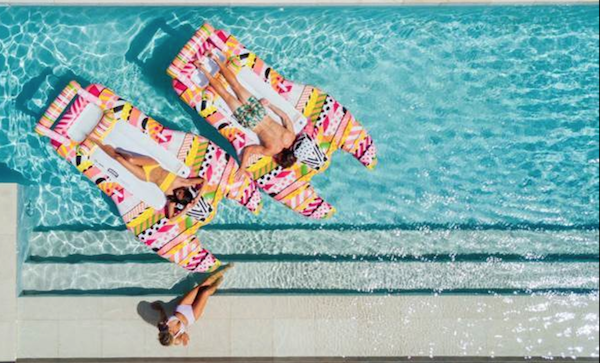 It's time for warm weather, beach trips and plenty of fun in the sun – which means its pool float season! Step aside swan floats, Smirnoff Seltzerand FUNBOY teamed up with muralist Jason Woodside to bring you the must-have float of this pool party season, and it's even more colorful and epic than you could imagine.
The new, first-of-its-kind hydroplane float (structure created by FUNBOY with art by Jason Woodside) uses colors directly from Smirnoff Seltzer's full line of products, including the brand-new flavors Pina Colada, Pink Apple Rosé, White Peach Rosé and Strawberry Rosé. You can now purchase the Smirnoff Seltzer x FUNBOY hydroplane float HERE for $99.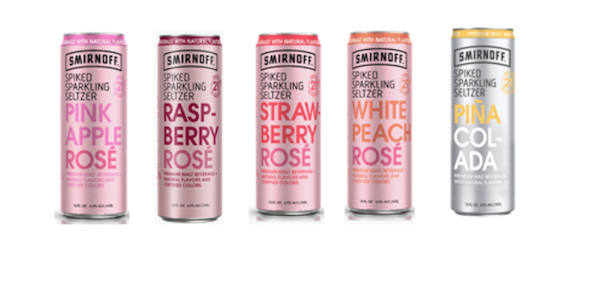 The float design falls in-line with Jason's style of work as vivid colors and contrasting geometric patterns and shapes collide to create a playful yet cohesive design. Jason's large scale, exterior works can be found in cities around the world including Sydney, Madrid, London, Paris, Los Angeles and New York.
The net profits from float sales will support Smirnoff Seltzer's new Fun Fund, which will literally fund fun for some lucky consumers (21+) throughout the summer. Smirnoff Seltzer will be rolling out more details on how to enter on the brand Instagram page (@SmirnoffUS).