Bulleit Opens Up A New Distillery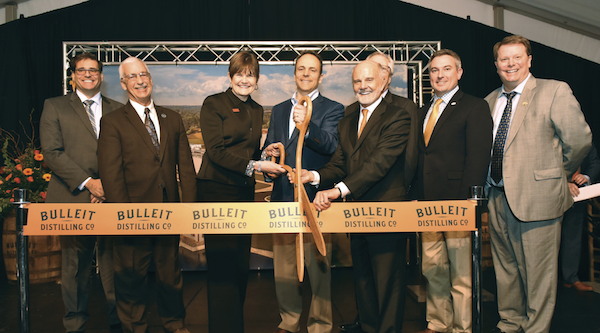 For those of you like me who enjoy Bulleit Bourborn you know the great whiskey that comes that company. Back in 1987, the Bulleit Distilling Co. was founded by a young entrepreneur who quit his job as a lawyer to pursue his true passion – creating quality bourbon. Now after millions of cases of whiskey later, the Bulleit brand is proud to celebrate its 30th anniversary with the official ribbon cutting event for the opening of its new distillery in Shelbyville, Ky. Governor Matt Bevin and a number of other elected officials and dignitaries joined Bulleit Distilling Co. Founder Tom Bulleit for the festivities and tours of the new distillery.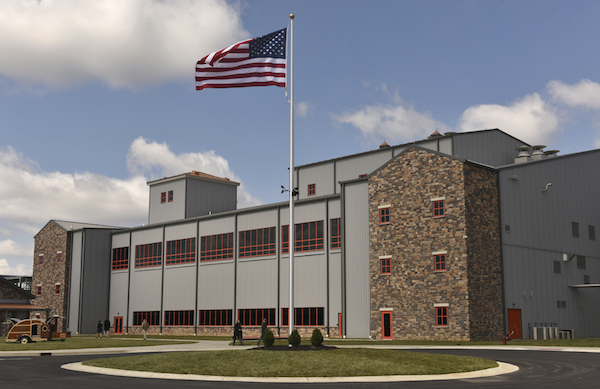 "We're so proud to open the Bulleit Distilling Co. here in Shelbyville," said Tom Bulleit. "Seeing this distillery come to life has been a truly surreal experience that couldn't have been achieved without the tireless work of so many men and women. We can't wait to share the delicious whiskey that will be produced here for centuries to come."
Under the supervision of Vice President of Distilling, Pauline Rooney, the distillery employs approximately 30 people for the whiskey distillation and maturation processes. While the distillery is opening at the previously announced capacity of 1.8 million proof gallons annually it was built as a modular distillery and expansion opportunities are being explored.
"Today marks a huge achievement for Tom Bulleit and everyone at Diageo, as we open an amazing facility that will further establish the legacy of Bulleit here in Kentucky," said Deirdre Mahlan, President of Diageo North America. "We look forward to continuing to watch the brand grow as we become part of the Shelbyville community."
The distillery, which has already begun producing Bulleit Bourbon represents the latest technology in warehousing and distillation, including enhancements that help conserve and reuse resources, resulting in improved efficiency and less impact on the environment. The 300-acre campus includes four barrel houses (each capable of holding 55,000 barrels), a 52-foot still that was crafted by Vendome Copper and Brass Works in Louisville and the first industrial solar array in Shelby County, which will collect enough energy to run all on-site mobile equipment.
Diageo's initial investment in building the distillery is $115 million for the Shelbyville site. Combined with the $18 million investment that was made to open the Bulleit Frontier Whiskey Experience at Stitzel-Weller, Bulleit has contributed more than $130 million to Kentucky's economy since 2014.
As they celebrate the opening of the Bulleit Distilling Co., they hope fans of the brand will join them in raising a glass responsibly, of course.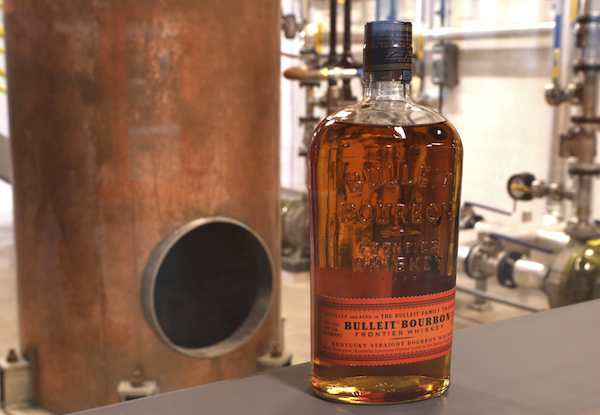 Related Posts
| | | |
| --- | --- | --- |
| | Print article | This entry was posted by Art Eddy III on March 15, 2017 at 11:01 am, and is filed under Lifestyle. Follow any responses to this post through RSS 2.0. Both comments and pings are currently closed. |
Comments are closed.