The Game Is Yours In NBA 2K17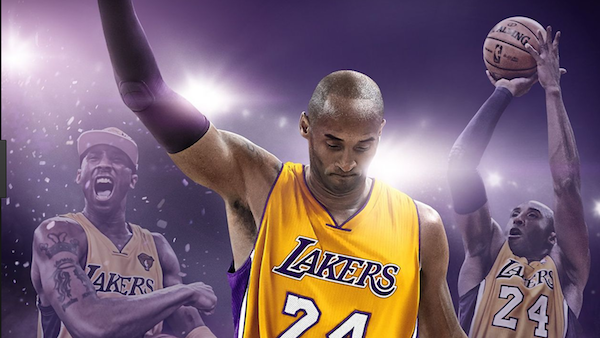 With most recent consoles like XBOX One and Playstation 4 when you buy a game you are fortunate to have upgrades to each game so there seems to always be something new there for you. One game that goes above and beyond it is NBA 2K17.
I have been a fan of the NBA 2K series ever since they added the Jordan Brand kicks to the game. Besides sneakers the NBA 2K series is always improving on elements to the game every year. They listen to the fans and look to make those improvements in the next installment.
The game movements are fast and incredibly fluid that makes the gameplay very life like. The controls for dribbling, passing and shooting are easy to learn if you haven't played the game before. You can control all the action when bringing up the ball on the court and call plays your teammates to make just like in the NBA. Even alley-oops are a breeze to make. I felt in past basketball games you were lucky to even attempt an alley-oop let alone complete one.
Player animation and all the visual effects that go into the game are phenomenal. One of the things that I love about this game are the announcers. That may seem odd, but hear me out. In past sports games the announcers would say the same thing over and over again. Yet in NBA 2K17 you have different color analysts for each game just like you would see on TV. Plus having the NBA on TNT guys headline the game is a huge plus.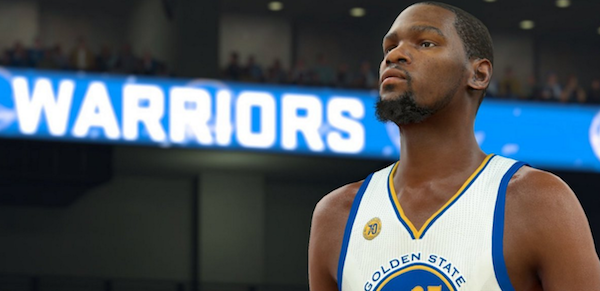 In the game you don't have to just play a regular NBA game. There are quick matches, either in the authentic team venues or on a bunch of street court settings. You can play through online and offline leagues or play as the General Manager and handle all the stuff behind the scenes, even adding your own team to the league.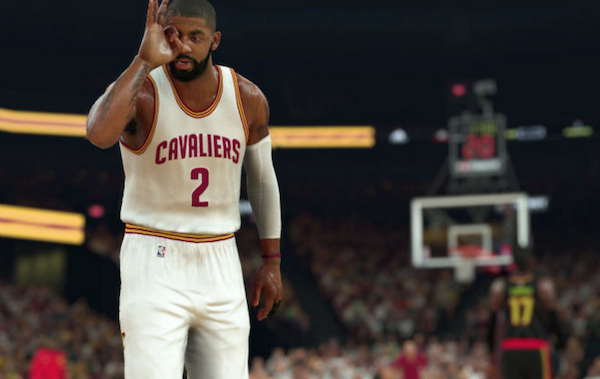 If you are looking to add your own team you can create and customize your own team. It is set up with a collectible-card system that allows for upgrades as you progress in the game. There's a Pro-Am mode for online play, a USA Basketball mode showcasing classic Olympic teams and much more. If you play on Team USA then right alongside of you is Coach K on the sidelines.
In the MyCareer mode you are part of one of the10 licensed collegiate programs. Your on-court performance and career decisions lead to different outcomes as you determine your path through an immersive new narrative, featuring Michael B. Jordan. Additionally, new player controls give you unparalleled supremacy on the court.
I have the NBA 2K17 Legend Edition with Kobe Bryant. If you buy the hard copy version you get a Kobe poster, Black mamba controller skin, 2 Panini Kobe trading cards and a Lenticular cover insert. For the digital content you get 100,000 VC, 92 Dream Team playable in Quick Game, Kobe #8 Mitchell & Ness Jersey, Kobe USA Basketball Jersey, Kobe hoodie, Nike Kobe shoe collection – 24 shoes in all and a MyTEAM Gold Bundle (includes 5 packs w/guaranteed Kobe Free Agent card). Pretty sick right?
You will want to play this game whether you are a hard core hoops fan, a casual fan or gamer. You will be challenged with solo play or going up against your friends or playing online. To pick up the game go to the 2K website HERE!
Related Posts
Comments are closed.