Playboy Flips The Script On Itself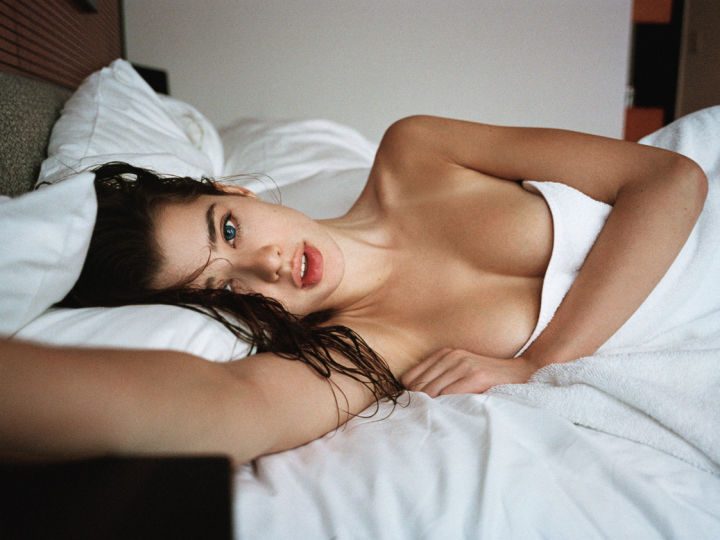 Playboy is doing something that some people might scratch their heads at. There will be no nudity. Yes, you read that correctly. The magazine company will officially unveil the most highly-anticipated issue in its 62-year history at the company's annual party during Super Bowl weekend tomorrow night in San Francisco.  The long-awaited March 2016 issue, which is on newsstands Friday, February 12, first created headlines last fall when the company announced it would no longer feature explicit nudity in the pages of its magazine.
Over the past six months, Playboy's editorial team has been rethinking and redesigning the storied publication, using the intellectual, artistic and literary powerhouse years of the 1960s Playboy as their guiding light.  The result is a Playboy magazine for a new generation, full of fresh contributors, new regular features, and an entirely contemporary take on photographing the beautiful women who have made the publication one of the most enduring and successful of all time.
Although the women in the new Playboy magazine don't bare it all, it doesn't mean that the March issue is not one of the sexiest in Playboy's history.  This month's cover model is Snapchat/Instagram luminary Sarah McDaniel as the star of a stunning social media concept cover and pictorial; the March Playmate is Dree Hemingway, whose mother, actress Mariel Hemingway appeared in Playboy in 1982; and artist and model Myla Dalbesio works her magic by taking her own photos for the issue.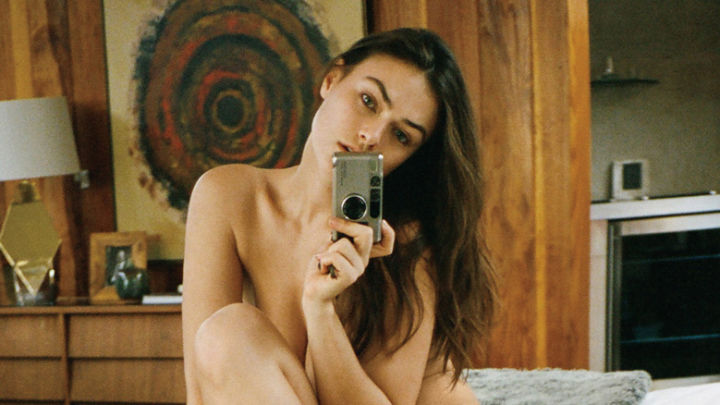 Inside the new pages, cover model Sarah McDaniel perfectly describes Playboy's fresh point of view when she says, "The idea was to look at me from a boyfriend's perspective."  The pictorials in the March issue are intimate looks at these beautiful women with a very real, relaxed vibe.
The new Playboy magazine include a section called the Francofile – the return of a high-profile interview every month by resident Renaissance man James Franco. Rabbit Hole – the maestro of miscellany Ben Schott's monthly take on the subject of his choice.   This month, appropriately enough, it's "nudity."
My Way – Entrepreneurial inspiration by those brave enough to follow their dreams.
Playboy Advisor – the magazine's most famous column will now be written by a woman, columnist Rachel Rabbit White.
Artist In Residence – each month will feature an original artist. For March it's artist and cartoonist Jay Howell.
No Filter – We give the mic to a woman who's making waves in entertainment.
Politics – Each month will feature an essay from political columnist John Meroney.
Related Posts
Comments are closed.