Nolen Niu Talks About His New Show Framework On SpikeTV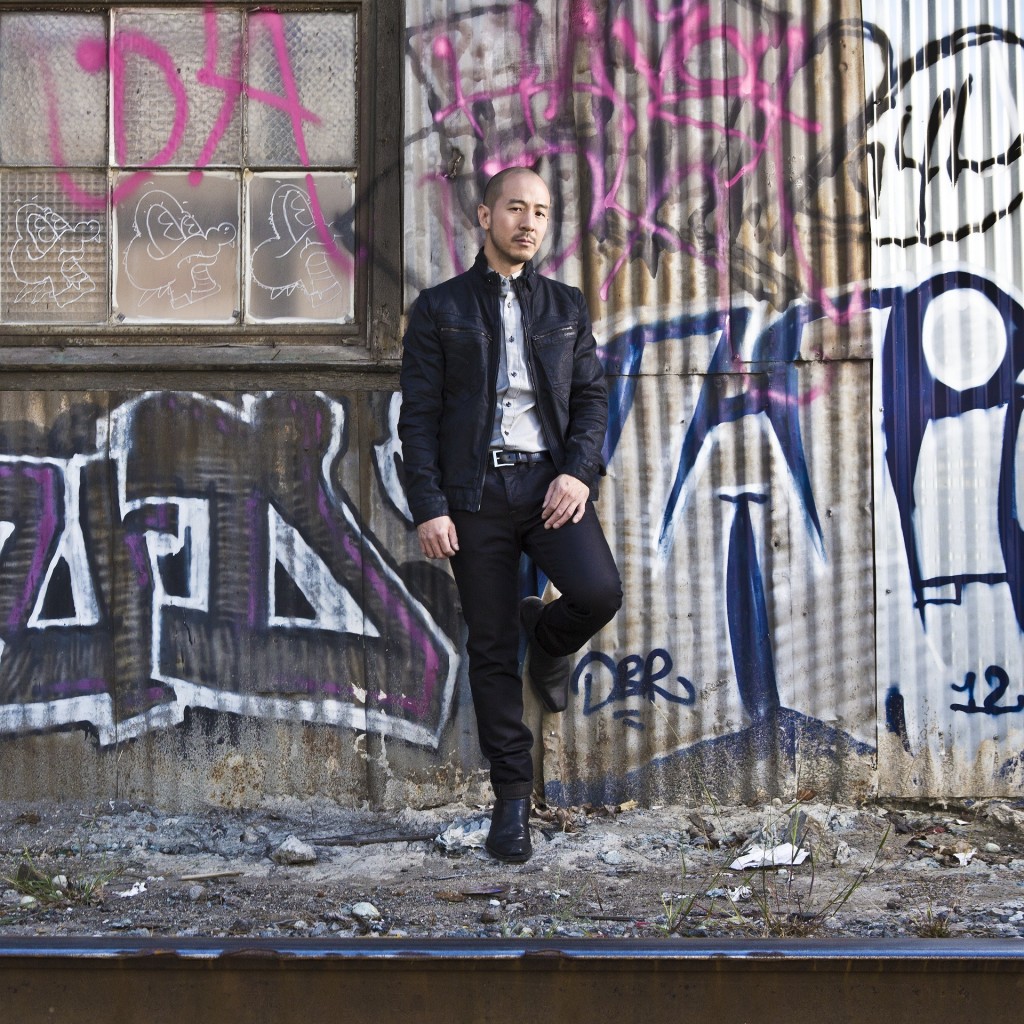 Nolen Niu is an American Industrial Designer recognized for his holistic approach to design and clean, provocative aesthetics.  As of this January, he is featured as a judge on Spike TV's new show, "Framework;" alongside furniture designer, Brandon Gore and hip-hop artist, Common. "Framework" is the first ever furniture design competition series. The show features 13 emerging furniture designers who will compete over the course of 10 weeks for a $100,000 cash prize and the opportunity for their work to be sold by a major manufacturer.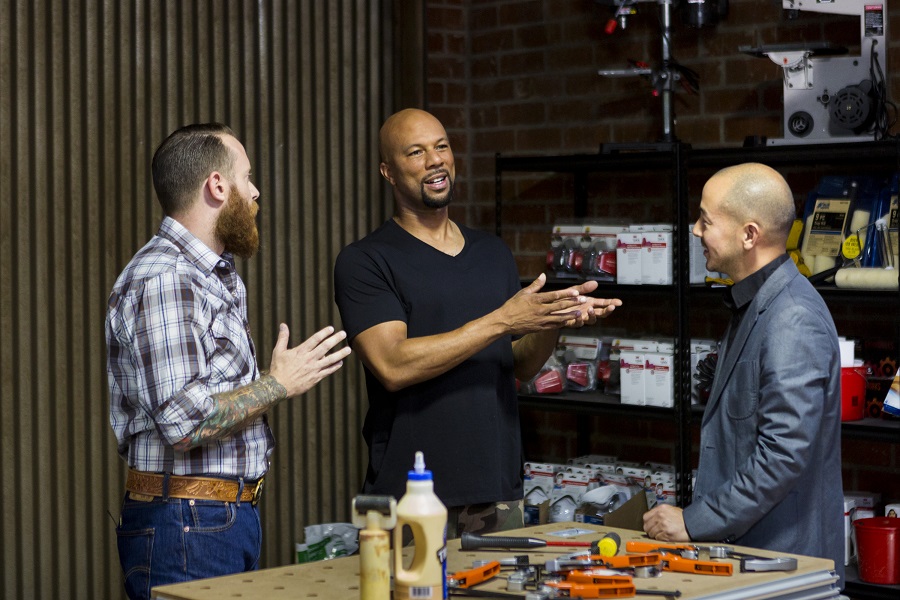 After receiving his Bachelors of Science in Industrial Design from the world-renowned Art Center College of Design, Pasadena, Niu developed private furniture lines, custom one-of-a-kind pieces, mass production furniture, residential and retail spaces for corporate, private and celebrity clientele.
In 2005, Niu ventured out globally and began developing a collection of upholstered goods under the Nolen Niu brand.  He was one of only a few American designers to achieve selection and awarded the opportunity to exhibit at the 2006 Salone Satellite Milan Furniture Fair where he debut his first collection, which received enthusiastic reviews from the international community.  In conjunction to his selection for the Salone Satellite, Nolen Niu was one of ten designers chosen to be showcased at the ICFF Studio/Bernhardt Design joint venture exhibit, a juried event which purpose is to support emerging talent.  Niu has also completed the sixth rendition of the Annual Esquire Magazine House, where he was one of four designers chosen to design a room in a 7,000 square foot ultra-modern mansion, located high atop Hollywood Hills, which hosted celebrity driven charity events for multiple organizations.
In 2011, Nolen Niu opened his own production facility, specializing in upholstery and carpentry, located in the heart of downtown Los Angeles.  This makes him one of the few American furniture designers who are completely vertically integrated, with the ability to competitively design and manufacture his products all in America.
CLICK HERE to listen to my interview with Nolen Niu and follow him on Twitter @nolenniu.
Please note: Photos are by photographer William Cole and shots from the show are courtesy of SPIKETV.
Related Posts
Comments are closed.