Captain Morgan's BracketMaster Elite 8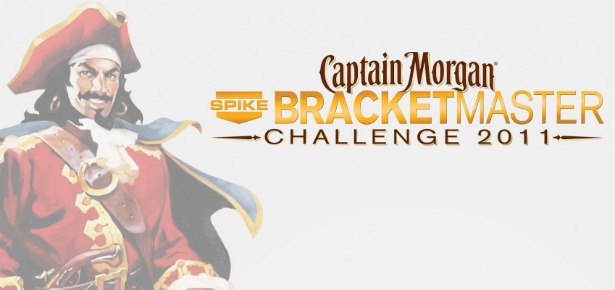 So we didn't make it to the next round of the Captain Morgan's Bracketmaster Tournament presented by Spike.com, but you can still pick winners in the Elite 8 for a chance to win some great prizes. The remaining bracket is basically a consolation bracket where you pick who you think will win in the Elite 8, Final Four and Championship match up.
We think that Kelly from Ft. Lauderdale is going to win it all. She took out our girl Erica, in the Sweet 16 and it looks like she's going to make a solid run to the final match up.
You can visit bracketmaster.spike.com to make your selections in the consolation bracket. Voting for the Elite 8 round ends this Friday. Good luck!
Related Posts
| | | |
| --- | --- | --- |
| | Print article | This entry was posted by Chris Stout on March 23, 2011 at 10:28 am, and is filed under Girls. Follow any responses to this post through RSS 2.0. Both comments and pings are currently closed. |
Comments are closed.