Chris Stout
Posts by Chris Stout
The wait is over. The agonizing Jim Gray interview is done. LeBron James is headed to the Miami Heat to play with Tubbs and Crockett…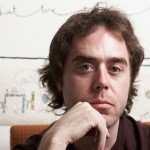 By now everyone's heard of Cut Chemist. He's that funky crate diggin' master turntablist/producer/DJ who manned the decks for Ozomatli, Unity Committee and Jurassic 5. The guy's got good taste, he knows how to put on a show and he puts out amazing tracks and memorable mixes.
Basically, Cut Chemist is sick. He's even more sick for putting up free music downloads online. He's made his latest track available for download on Bandcamp. Adidas to Addis is three minutes of Ethiopian, Colombian, Sudanese and Afro-Brazilian sounds blended together with some quality break treatment. The mix was created with one turntable, a mixer, a loop pedal and vinyl.
Check it out!

The 10 greatest fat-ass athletes of all time (Maxim)
Safe for work topless photo of Russian spy Anna Chapman? Da. (Current)
The 7 worst things about summer (Guyism)
King James got on the Twitter today (Mankind Unplugged)
Oh yes, there's more Larissa Riquelme World Cup Photos. Paraguay is gone but Larissa lives on! (Dave & Thomas)
50 photos of toys and memories from your childhood (theChive)
The 20 worst contracts in sports history (Bleacher Report)
Guide to paying on the first date (COED Magazine)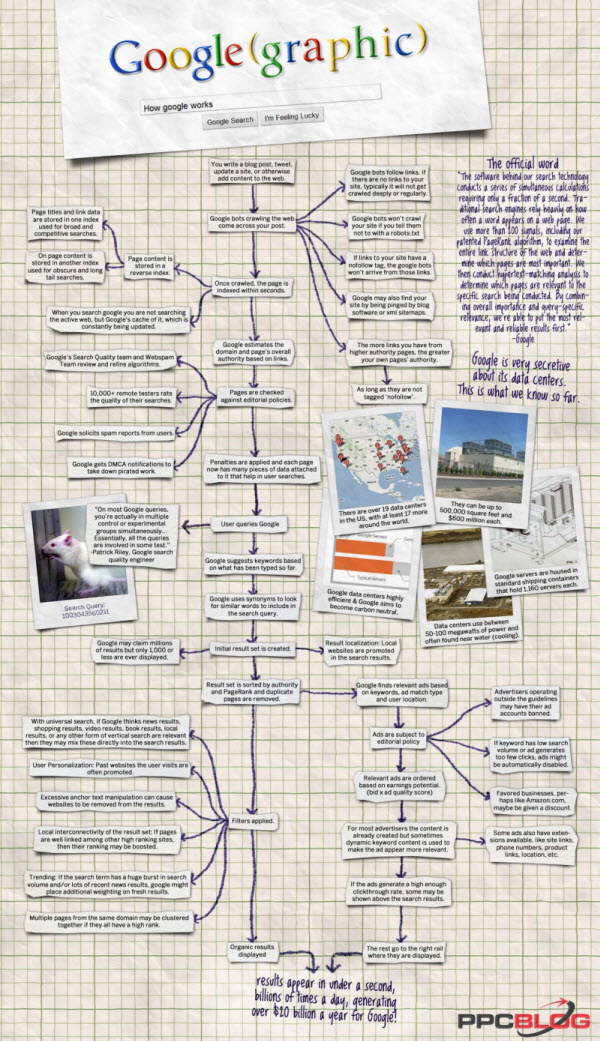 Infographic by PPC Blog

Thanks Inspirmotional!