Thomas Ellenbogen
This user hasn't shared any biographical information
Posts by Thomas Ellenbogen
The Manning bros team up for a DirecTV trailer. Gotta love their cop names: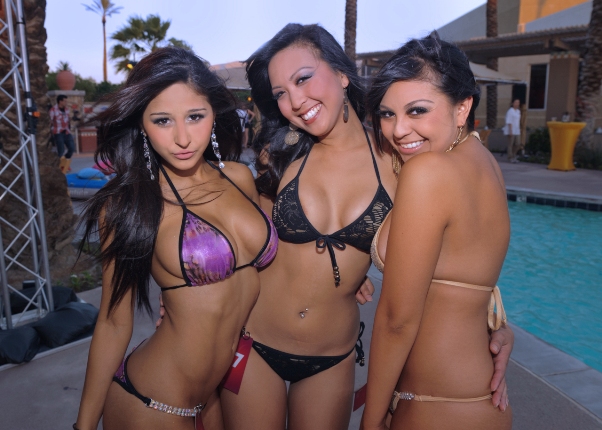 Last year, we covered the Ultimate Fantasy Weekend at the Fantasy Springs Resort Casino in Indio and had a blast checking out the National Bikini Pillow Fighting Championships. We weren't able to attend this year, but we hear that that the annual bikini pageant, pillow fighting and golf tournament that went down a couple weeks ago was another great success. Here are some photos from the pageant and pillow fighting: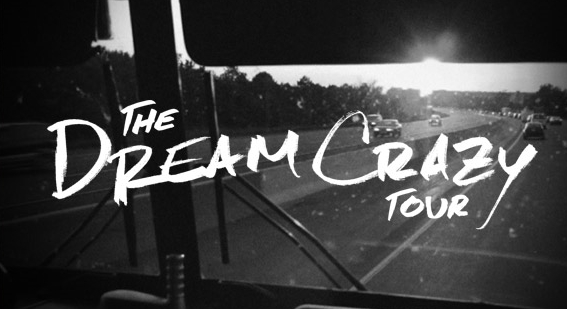 Here's another cool contest that you guys should check out. Easton is offering fans of baseball, hockey and lacrosse the chance to win a once of a lifetime opportunity with their Dream Crazy Tour and web series. Easton will be selecting three people to serve as ambassadors for each sport. The group will travel around the US and Canada from April through December and attend different sporting events while filming a web series.
Entrants have until Monday, April 11 to submit a short video audition at www.easton.com/dreamcrazy. Submissions limited to legal residents of the 50 states age 21 and over. The max length for the videos is one minute and 30 seconds. The videos should be kept around 100mb (500 mb is the max). Check out the video and visit the Easton site to learn more about this awesome contest.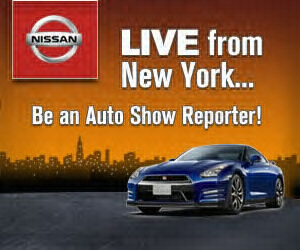 Nissan is currently running a contest on Facebook where one lucky entrant can win a trip to the New York International Auto Show to serve as an Auto Show Reporter. Flight, hotel, shuttle service and exclusive NYIAS credentials for the winner and a guest are all included in the trip. The contest runs through April 12.
To enter the contest, you need to create a video (minimum 30 seconds, two minutes max) with you and your Nissan and share your thoughts on what's innovative about the vehicle. In the video, you need to introduce yourself, your Nissan, tell everyone where you're from and discuss the most innovative feature that you appreciate about your Nissan.
The contest is open to anyone residing in the US who is 18 years or older. You need to be available to travel from April 19 to April 21. The videos will be judged on creativity, originality and appropriateness to the theme. The approximate retail value of the prize is $3,000. Visit the Nissan North American Facebook page to check out more details.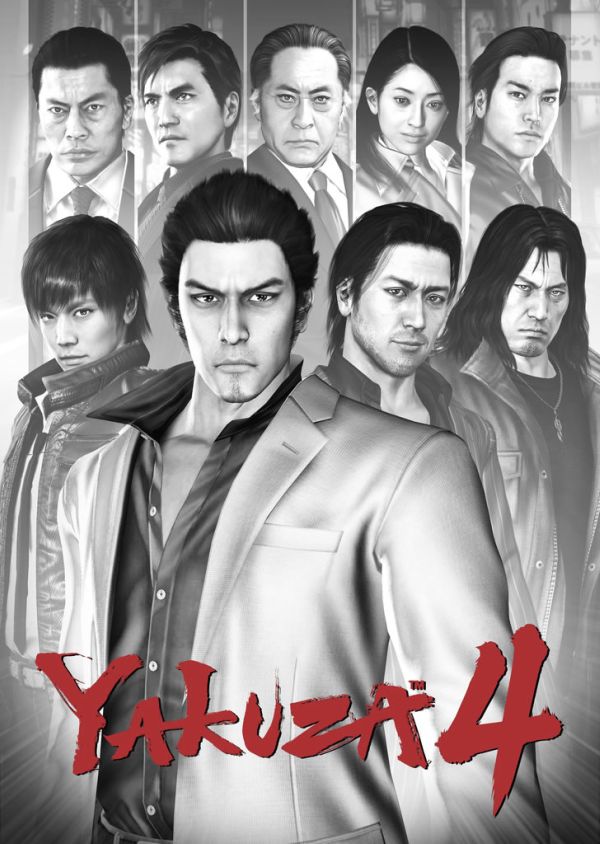 Check out the trailer for Yakuza 4. The game came out this week and it looks pretty sick. You get to play with four different characters and explore the massive underground crime world of Tokyo. The open world let's you hit up karaoke bars, massage parlors and pachinko palaces. You can test your skill at mini-games like ping pong, golf, bowling, card games, darts, pool, harbor fishing and batting cages. Oh, and you can also kick a bunch of ass while you navigate through Tokyo as a reformed Yakuza thug, an escaped convict, a cop and a loan shark. Take a look:
GOP presidential hopeful and all around hot air bag Newt Gingrich isn't the only one who's upset about Obama's fixation with the Final Four:

Via Imgur