Thomas Ellenbogen
This user hasn't shared any biographical information
Posts by Thomas Ellenbogen
This is just pure genius:
Check out these classy new Captain Morgan spots from award-winning director Tom Hooper (King's Speech, The Damned United):
The ads are part of the new "To Life, Love and Loot" campaign.
The Manning bros team up for a DirecTV trailer. Gotta love their cop names: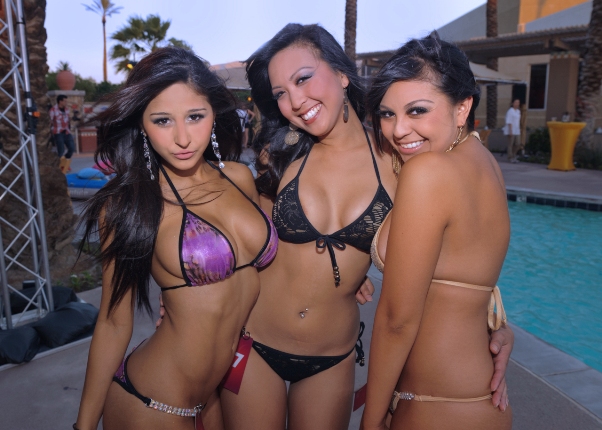 Last year, we covered the Ultimate Fantasy Weekend at the Fantasy Springs Resort Casino in Indio and had a blast checking out the National Bikini Pillow Fighting Championships. We weren't able to attend this year, but we hear that that the annual bikini pageant, pillow fighting and golf tournament that went down a couple weeks ago was another great success. Here are some photos from the pageant and pillow fighting: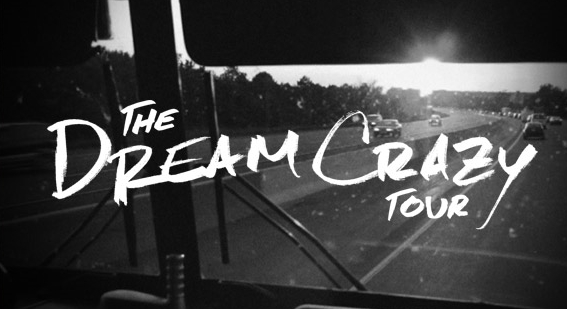 Here's another cool contest that you guys should check out. Easton is offering fans of baseball, hockey and lacrosse the chance to win a once of a lifetime opportunity with their Dream Crazy Tour and web series. Easton will be selecting three people to serve as ambassadors for each sport. The group will travel around the US and Canada from April through December and attend different sporting events while filming a web series.
Entrants have until Monday, April 11 to submit a short video audition at www.easton.com/dreamcrazy. Submissions limited to legal residents of the 50 states age 21 and over. The max length for the videos is one minute and 30 seconds. The videos should be kept around 100mb (500 mb is the max). Check out the video and visit the Easton site to learn more about this awesome contest.