Thomas Ellenbogen
This user hasn't shared any biographical information
Posts by Thomas Ellenbogen
You get the feeling that making a commercial with these two would be awesome/impossible.
This commercial will start airing in April, but here's your first look at Gillette Fusion ProGlide Styler spot featuring Kate Upton, Hannah Simone and Genesis Rodriguez. The campaign will lead up to a live body hair styling event on April 18th. The event will be streamed online and will feature Kate, Hannah and Genesis fielding questions and chiming in on their male body hair styling preferences. Fans can send in questions via Twitter (@gillette #whatwomenwant), on YouTube or Gillette's Facebook page.
You gotta love these high production value Heineken spots. This one was directed by Rubert Sanders. It showcases the brand's newly designed Star Bottle, a sleeker, taller take on the traditional green glass Heineken house that we're all used to. Here's the video:
Hair is what girls notice first. Guess what dudes look for?
Karl Urban was pretty solid as Dr. McCoy in the Star Trek reboot. Let's see what he does with Dredd. Here's the trailer:
Get ready for the Olympics, people. And get ready for more Michelle Jennke.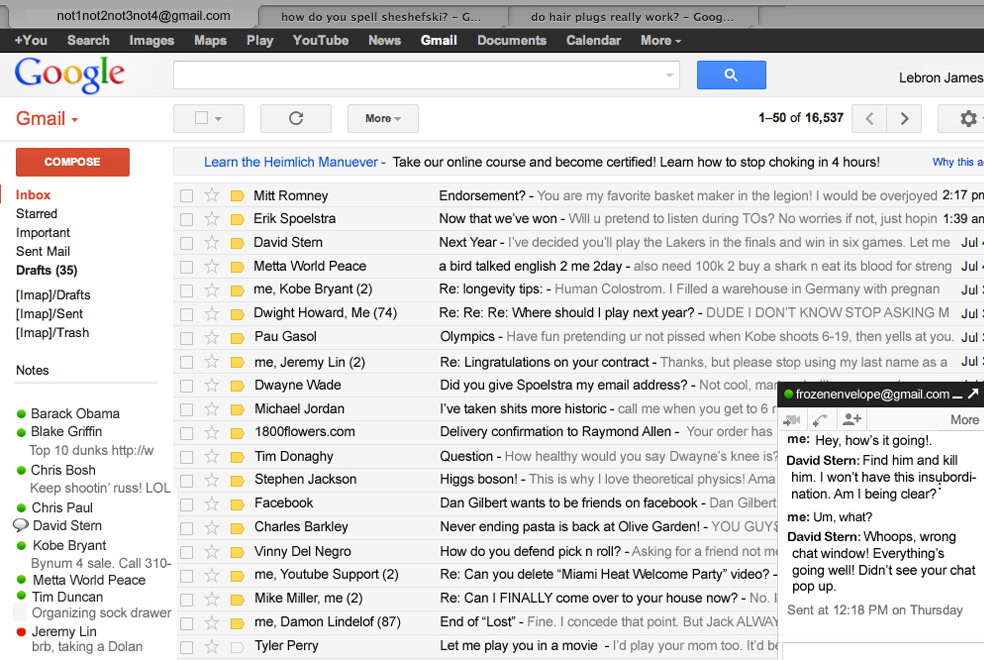 (Click to enlarge)
Source: Grantland
Here's a quick, inappropriate AXE promo for Ted, which comes out this Friday. If you're watching this in the office, make sure you have your headphones on!
A look at what could be if LA can reel in an NFL team: