Cool Gift Ideas To Give Dad For Father's Day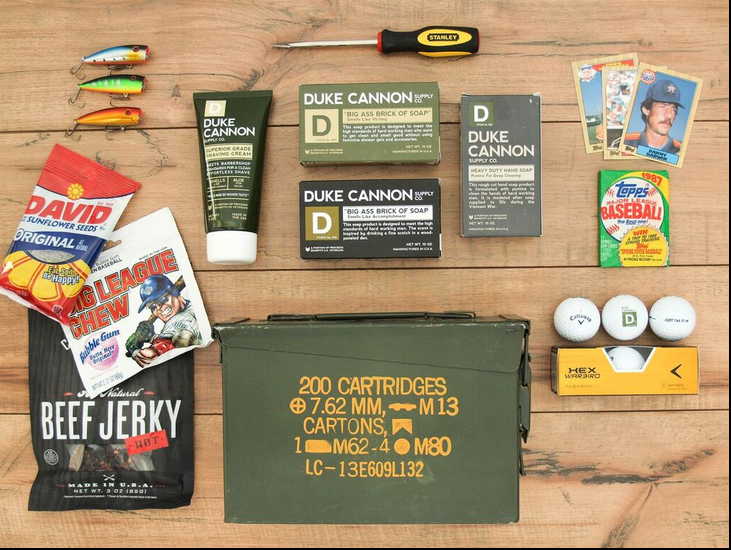 I think we are all past the point of getting dad a tie for Father's Day. That gift is more cliché and I really haven't thought that a tie was a great gift at all. Now we might fall into the rut of getting dad the same thing over and over again. Well here are two gift ideas that you can get your father that he will like.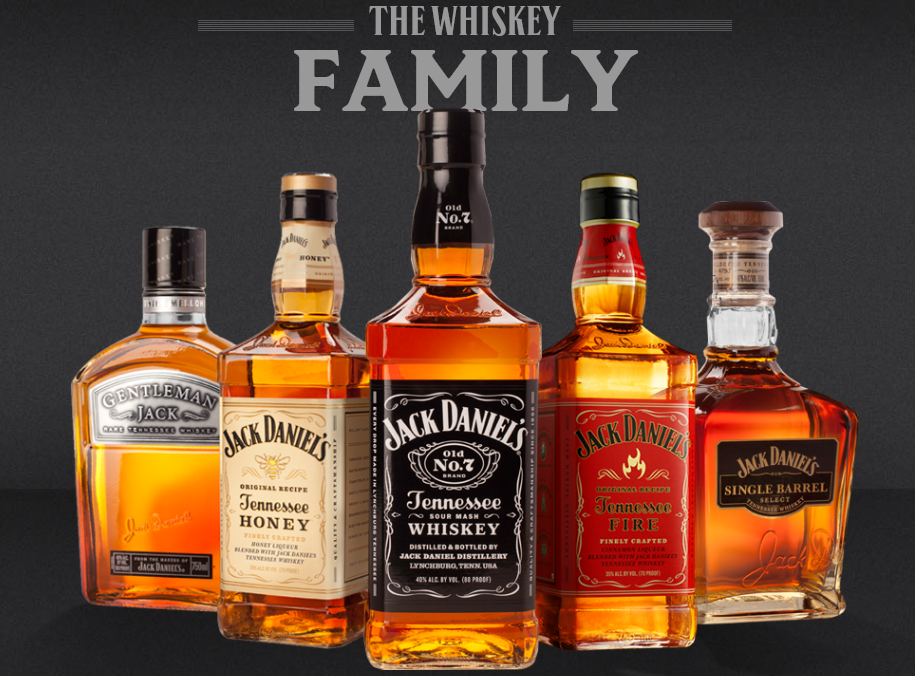 The first gift idea is whiskey. Why not get him a whiskey that is known for its quality. Jack Daniel's has a large variety of different whiskeys for your budget.
Jack Daniel's Tennessee Fire
With the exponentially growing flavored whiskey category, and the huge success of Tennessee Honey, Jack Daniel's nationally launched Jack Daniel's Tennessee Fire earlier this year with blazing success. Finely crafted with Jack Daniel's Old No. 7 Tennessee Whiskey and blended with a proprietary all natural red hot cinnamon liqueur, Jack Fire delivers a smooth, whiskey-forward drinking experience enhanced by a sweet yet complex hot-cinnamon finish. Its elevated character and flavor profile lend itself to enjoying on the rocks, mixing cocktails, and is the perfect gift for the new-to-whiskey drinker in your life.
It has a suggested retail price of $22.99 and is available in a 750ml bottle.
Jack Daniel's Single Barrel Select
A fine, hand-crafted single barrel whiskey with a robust flavor and Jack Daniel's smooth charcoal-mellowed character. The world's only charcoal-mellowed single barrel whiskey is Jack Daniel's Single Barrel Select. Just one out of every 100 barrels are set aside to mature in the highest reaches of our barrelhouses, where dramatic temperature changes cause the color and taste to deepen further. This product is the perfect option for those with a strong appreciation for premium whiskey. You can pick a bottle up for a retail price of $45 – $49 for 750ml in U.S.
Jack Daniel's Sinatra Select
Jack Daniel's Sinatra Select, crafted from special "Sinatra barrels" and bottled at 90 proof, is truly something spectacular. These Sinatra barrels have deep grooves on the inside of the staves — which exposes the whiskey to extra layers of oak. This imparts a rich amber color, bold character and a pleasant smokiness, followed by an incredibly smooth vanilla finish. The 'Nectar of the Gods,' as Frank often referred to his favorite whiskey, could be seen with the entertainer on stages throughout the world from the 1950s through the 1990s. Sinatra would always offer a toast to his audience with a glass of Jack Daniel's in hand. Now you can offer your own toast to Sinatra with this premium whiskey. This sells for around $185.
For the dad who was in the military this next gift would be a great fit. It is from Duke Cannon.
There is the limited edition item for Father's Day, 2015. It is Duke Cannon's Father's Day Kit. It includes the following items that are very cool and some are very nostalgic. You would get one military issued .30cal field box. There are three 'Big Ass' Bricks of Soap: 'Smells like Accomplishment,' 'Smells like Victory,' and 'Heavy Duty' Hand Soap with one Superior Grade Shave Cream. You also get one three-pack sleeve of Duke Cannon x Calloway custom Golf Balls, Limited Edition.
Does your dad like fishing? Well there are three fishing lures in there and you and your dad can both talk about the one that 'got away.' There is a Stanley Phillips-Head Screwdriver, one bag of Country Archer Beef Jerky, one bag of David's Original Sunflower Seeds, one bag of Big League Chew, and one pack of 1987 Tops Baseball Cards.
Related Posts
| | | |
| --- | --- | --- |
| | Print article | This entry was posted by Art Eddy III on June 3, 2015 at 12:07 pm, and is filed under Lifestyle. Follow any responses to this post through RSS 2.0. Both comments and pings are currently closed. |
Comments are closed.